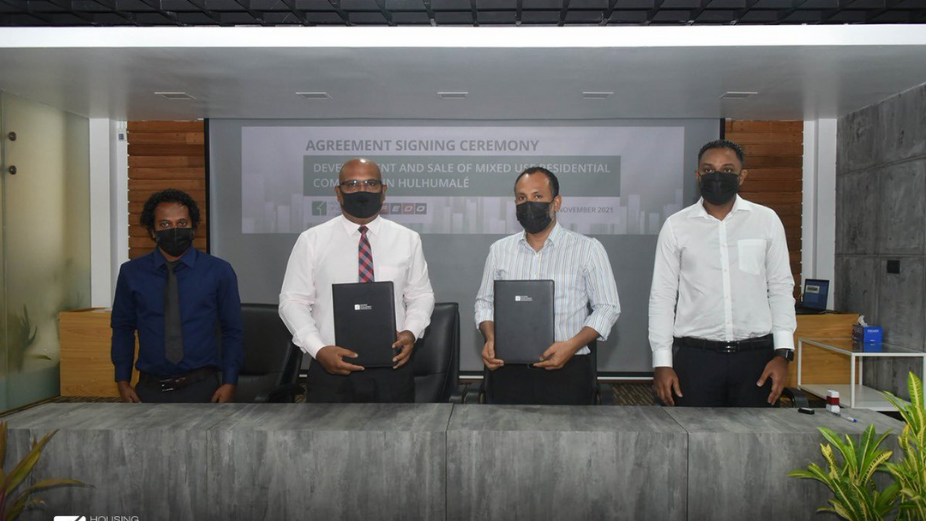 Housing Development Corporation (HDC) has signed an agreement with FEDO Private Limited to build 53 flats in Hulhumale' Phase 1.
According to the agreement, FEDO was given a land plot of over 12,290 sqft to build 53 mixed-use residential units in Hulhumale', with the price of some units to be set by HDC.
According to HDC, the project's 10-story building is expected to be completed within the first quarter of 2025.
HDC has awarded multiple projects to private companies to build various types of housing complexes, such as luxury and mixed-use resident apartments.