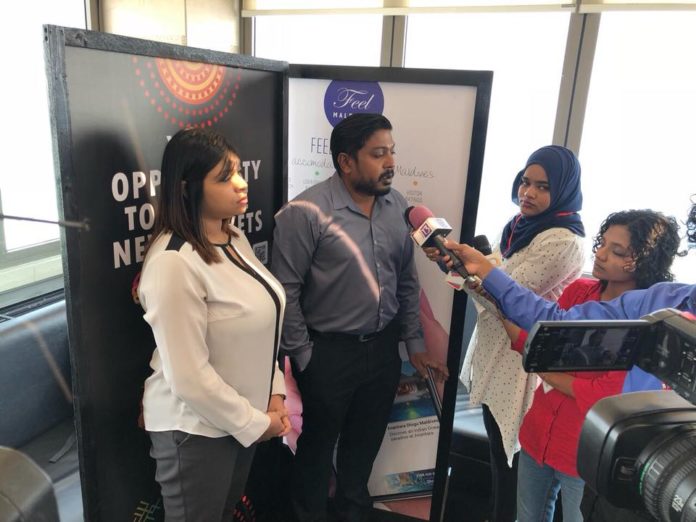 Feel Investment introduces mobile application, Feel Maldives to advertise the tourism industry of Maldives.
In an interview given to local news, CEO of Feel Investments, Hassan Laby stated that this is the first mobile application targeting the tourism industry of Maldives. Through the application, users can browse through all resorts, guest houses and safari yachts. Users can even book rooms from the application through agoda.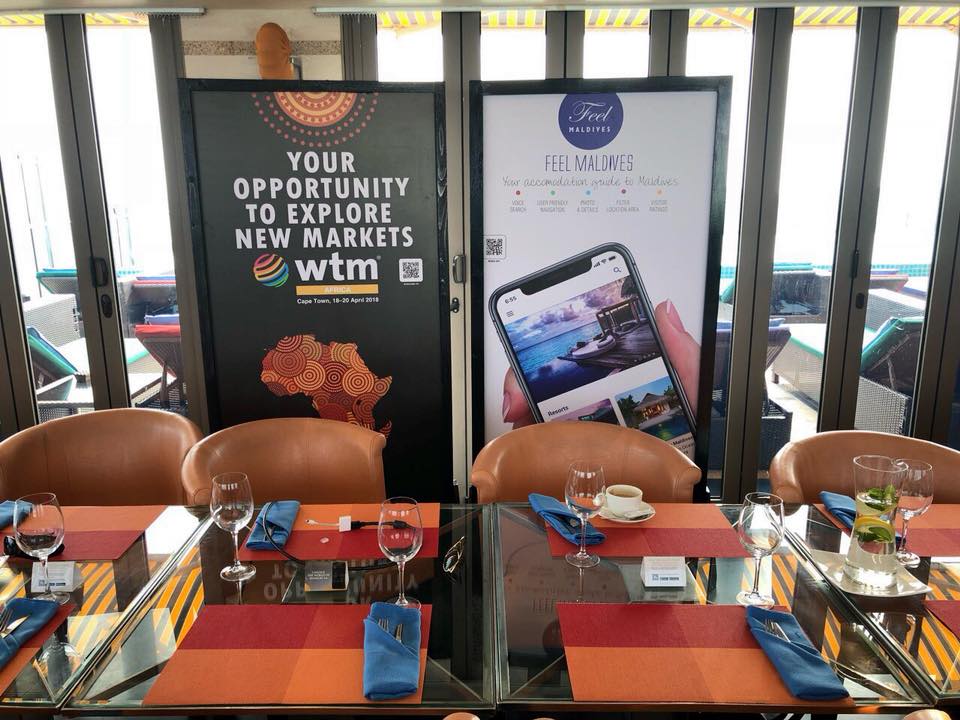 Laby says that users can view all of the tourism industry of Maldives via the application. He also mentioned that locals will be provided with special rates for the guesthouses, safari yachts and resorts if they book through it.
"Once we have completed all works of the application, you can book rooms from all tourist destinations in the Maldives including guesthouses and safari yachts, regardless of where you are globally. The prices will be lower compared to booking through agoda and you can even buy souvenirs through the app", states Laby.
The main sponsor for Feel Maldives is Ooredoo. You can now download the iOS and android version of the application.