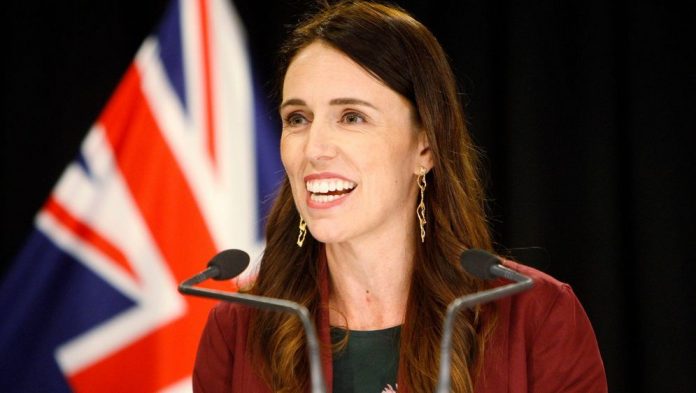 COVID-19 is spreading rapidly across the world, with no end to the curve expected any time soon. Different countries have implemented various measures against the virus. Some notable fights against the virus are seen by the female leaders, such as from New Zealand and Denmark.
Denmark is one of the first European countries to implement strict precautionary measures, such as to shut down public schools, deter social gatherings through a set of strict policies, and shutting down restaurants and cafes for a month.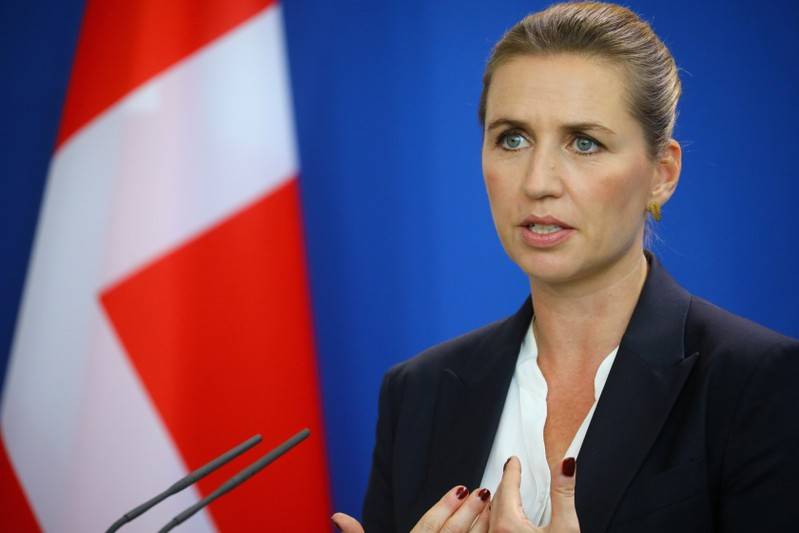 A day after shutting down restaurants and cafes, Denmarks Prime Minister Mette Frederiksen announced an economic package that covers 75% of employee salaries in businesses and 90% for those paid by the hour. Denmark has lifted many restrictions such as reopening public schools with a decrease in cases of COVID-19. As of 18th April, Denmark has reported more than 7000 cases of COVID-19 with 336 fatalities in a population of 5.8 million.
New Zealand's Prime Minister Jacinda Arden has also taken timely preventive measures by locking down borders as early as 19th March, and few days after that announced a nationwide lockdown with four stages. Unlike India, Arden gave the citizens 48 hours to prepare for lockdown.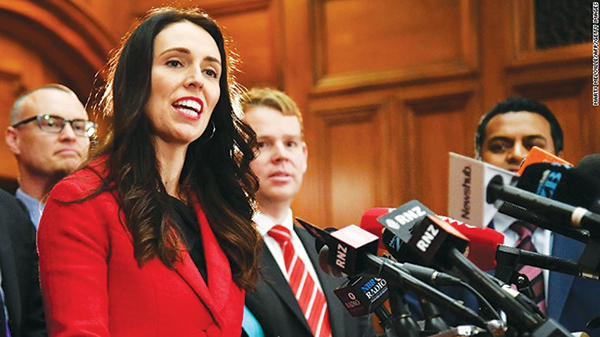 Arden was praised for not taking to demonising minorities and foreigners, and for clear communication from the earliest stages. New Zealand has so far reported only 1422 cases with 867 recoveries and 11 fatalities.
These leaders have shown that female leaders can operate effectively without the twin crutches of disinformation and demonisation. These female leaders have tackled the virus better than some famous male leaders in the world.