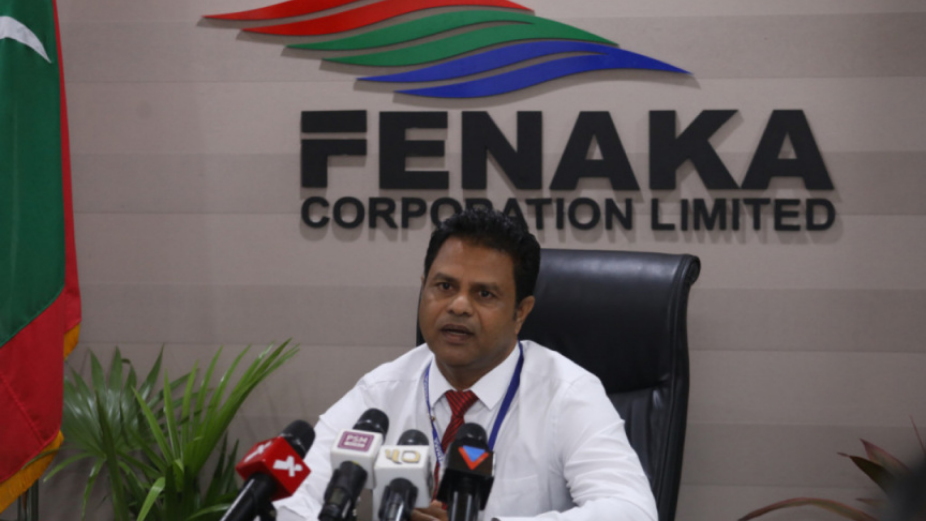 Public utility company, Fenaka Corporation has announced that the company made a net profit of MVR 35 million last year, describing it as the greatest financial success in its company history.
The company said that the success in turning a profit last year is believed to be the result of significant operational changes over the last two years to expand and improve the efficiency of its public utility services.
Fenaka Corporation said it has commenced work on 49 powerhouses from 18th December 2018 onwards. The company has completed work on 20 powerhouses, installed 77 megawatts of power, synchronized all its powerhouses across the Maldives, and upgraded the power network.
The company reiterated its commitment to improving the efficiency of its services.