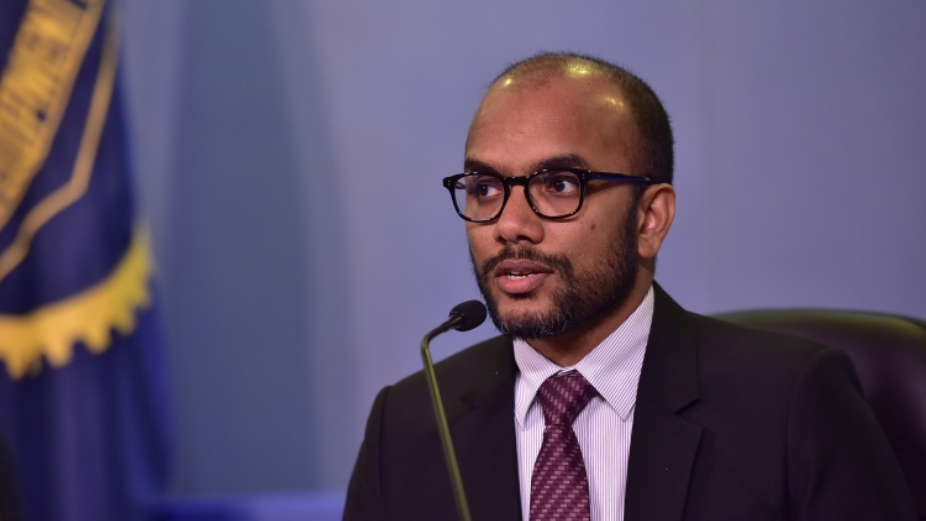 Minister of Finance, Honorable Ibrahim Ameer stated that it is essential to continue the development projects to recover from the current conditions due to COVID-19 despite the advices from World Bank.
According to report released by World Bank on the economic condition in South Asia, the current measures taken by the Maldivian government would not be feasible to cover the current expenditure. Due to the COVID-19 pandemic, the income of nations have declined to a great extent. World Bank advices that expenditures which are not essential for the moment such as major infrastructure projects can be delayed to reduce costs and minimize debts.
The minister further outlined that the negative impacts of COVID-19 on the tourism industry will decline the projected income for this year by 50% and that the decline is a result of the halt on majority of the infrastructure projects. Hence, development projects such as "Greater Male' Connectivity Project" is essential to recover from the current economic condition. The bridge project that connects Male', Vilimale', and Thilafushi is valued at USD 400 million where the Line of Credit agreement was signed with Exim Bank, India during a ceremony held on 12th October 2020.