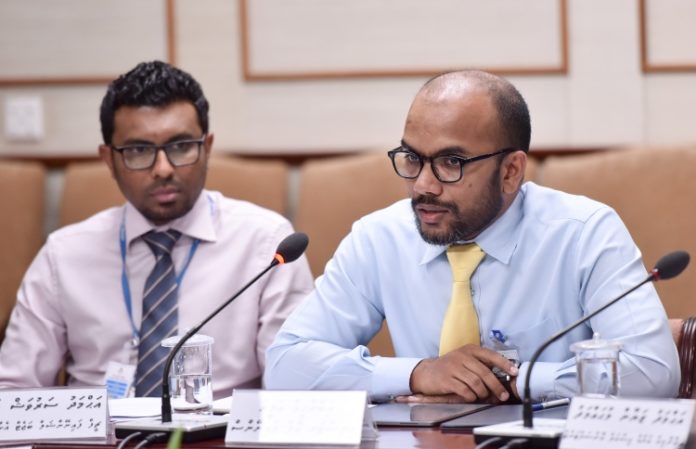 Finance Ministry has deferred land lease payments and resort payments by its owners to the government, for a period of one year.
A circular signed by Finance Minister Ibrahim Ameer read that both businesses and the public are facing faced with economic downturns due to the COVID-19 pandemic and the safety measures implemented regarding the pandemic.
It reads that the government is working hard to alleviate these economic downturns and maintain businesses as much as possible.
As part of this circular, the government is deferring land lease payments for the rest of 2020. They include resort payments for the third and fourth quarters and the land lease payments from June 2020 to December 2020, which will now have to be paid by June 21, 2021.
The deferred payments shall be paid in a distributed manner within one year. For instance, if the payments are made once in three months, the payments must be distributed within a period of four quarters starting from June 21, 2021. This means that payments have to be made on June 21, September 21, December 21, and March 21.
If the payments are made on a monthly basis, the payments must be equally distributed within a period of one year. Fines will not be charged for unpaid payments over the deferred period. However, the fine system would come into effect once the period expires.
The Ministry also requested to bring any amendments that may be required to agreements due to the deferment.