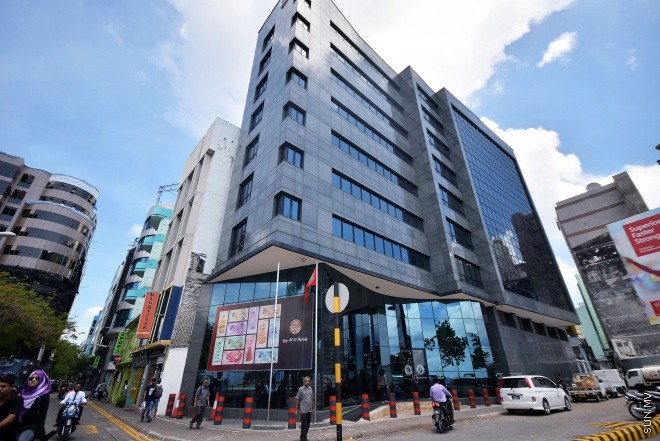 Ministry of Finance and Treasury estimates that the sovereign development fund, established last year, will increase to over USD 500 million by 2022.
The fund was established for the purposes of settling loans, should the government have any difficulty in doing so for the loans taken by the state for big projects, as well as tackling economical challenges.
"The sovereign development fund will be used as a last resort, if all other means have been exhausted", an official from the Ministry declared. "For instance, the loan undertaken for airport development project can be repaid from the revenue generated after the project is completed. However, if an incident occurs, the loan can be settled with the fund", the official added.
At present, the airport development fee contributes to the fund. The AFD is collected from every passenger that travels from Velana International Airport. USD 12 is collected from locals whereas USD 25 is collected from each individual foreign passenger.
Whilst only US dollars are being kept in the fund, Ministry plans on raising investment towards the fund. Interest-only investments will be undertaken using the fund.
Although the fund is being kept at Maldives Central Bank, MMA, the fund is kept separate from MMA's reserve. Ministry added that if the fund increases by the estimated amount, the sovereign development fund will contribute towards 8 percent of the country's GDP.