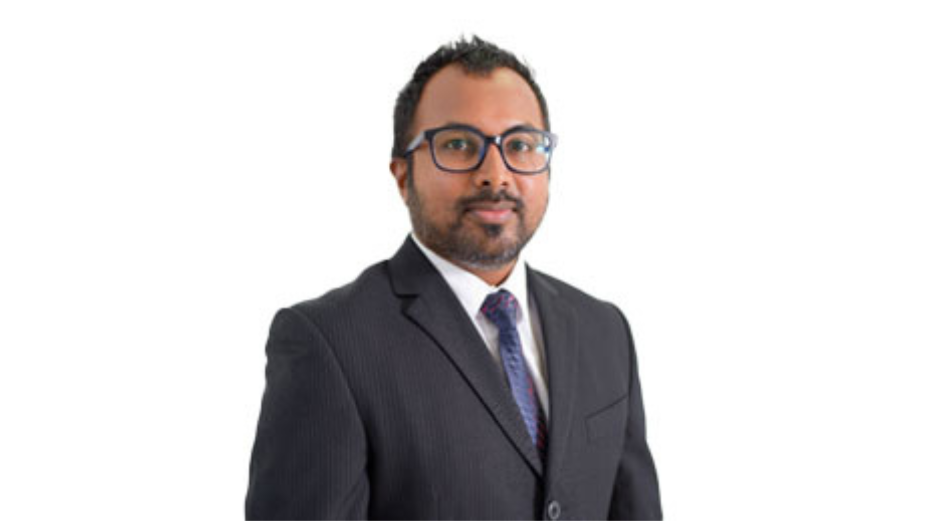 In a recent announcement, the Finance Ministry has renamed the post of Financial Controller to Accountant General, under Article 44 of the Finance Act. Mohammed Azad, former Financial Controller, has been appointed to the newly renamed position by the President.
As Accountant General, Azad will continue to perform the same responsibilities as Financial Controller, including the maintenance of the state's finances, accounts, and accounting records system as determined by the Auditor General, as well as the procurement and safekeeping of goods for the state. Additionally, the position is responsible for ensuring that documents are destroyed in accordance with the Finance Rules.
Although the name of the position has changed, the salary and responsibilities remain the same. Azad, a CFA charter holder with a bachelor's degree in business administration and a master's degree in science in finance, previously worked as an SOE reform consultant at the Ministry of Finance, as well as Head of Accounts and Finance at Hazana Maldives. He also served as head of the intelligence department of the Anti-Corruption Commission and as a board member of the Maldives Islamic Bank.