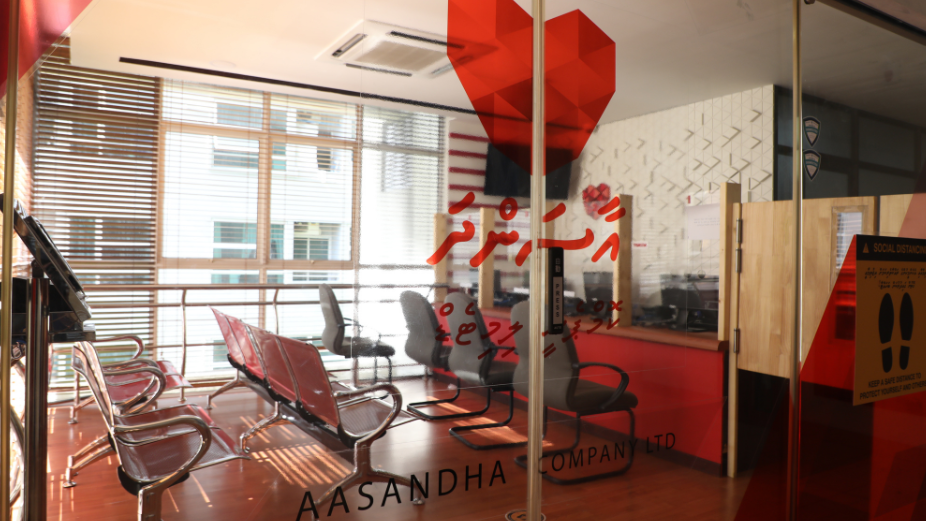 In a concerning development for the Maldives' national healthcare insurance program, Aasandha, the allocated state budget has been entirely depleted.
The government's budget for Aasandha this year stood at MVR 1.04 billion, but according to the latest reports from the Finance Ministry, a staggering MVR 1.11 billion has already been expended, surpassing last year's expenditure by MVR 185 million. To put this into perspective, during the corresponding period last year, the government spent MVR 924.8 million on Aasandha.
In 2022, the initial budget for the program was set at MVR 730.9 million. However, due to escalating costs and rising demand for healthcare services, a supplementary budget proposal was introduced, adding MVR 906.7 million to the allocation, resulting in a total budget of MVR 1.6 billion for the year. Despite this substantial increase, the expenses for Aasandha soared to a staggering MVR 1.8 billion by the end of 2022.
Financial institutions, including the World Bank, are now advising the Maldives government to reevaluate its spending on Aasandha and subsidies. With the program's budget repeatedly hitting its limit and even being exceeded, concerns are arising over the nation's fiscal management and the sustainability of its healthcare financing.