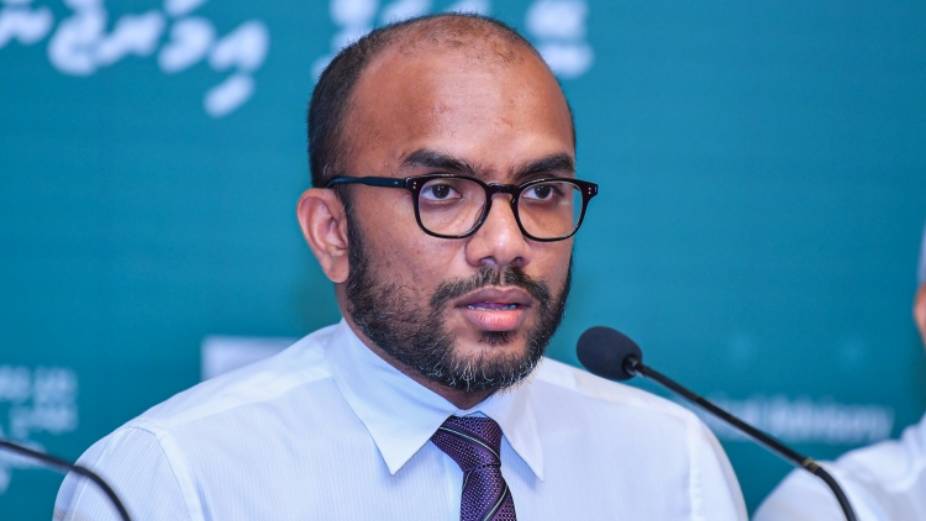 The Ministry of Finance has requested the Parliament to extend the bank overdraft period granted to cover government expenditure.
The Parliament had granted approval to suspend certain clauses of the Fiscal Responsibility Act for a year on 26th April 2020 in order to manage government spending in the midst of the prevalent COVID-19 pandemic and to help stabilize the economy. 
The Ministry requested to extend the overdraft period by one year, with a signed letter by Finance Minister Ibrahim Ameer to the Parliament.
Such a suspension of the various clauses of the Act may mean that the government would be able to obtain funds needed to cover its expenditure from the central bank Maldives Monetary Authority (MMA) with no limits.