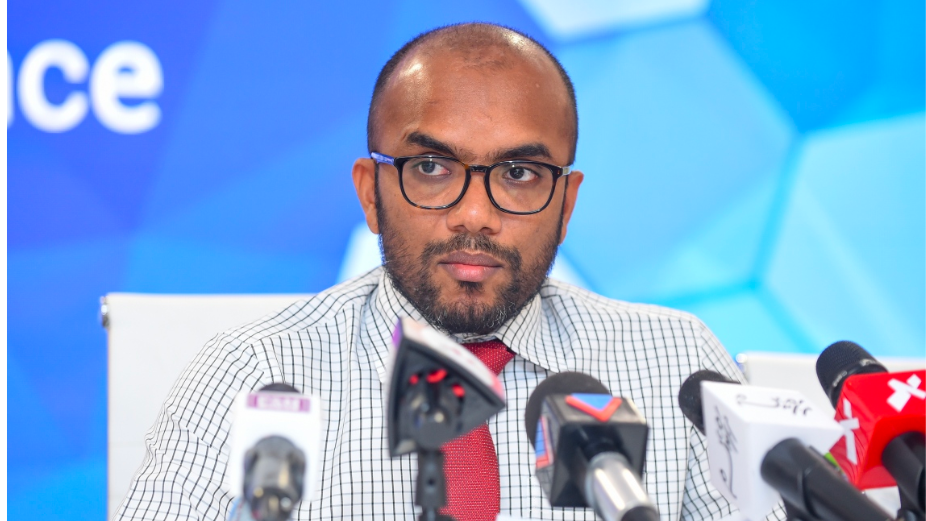 The Ministry of Finance has announced a job vacancy for a debt management analyst.
According to the announcement, the main requirement for the position is an MQA level 7 or 8 educational qualification in a relevant field, such as accounting, business administration, business management, economics, finance, project management, or supply chain management.
The main responsibilities include:
Assisting in the preparation of medium and long-term debt strategies with a focus on minimising state debt and risk
Conducting analysis of state debt portfolio and assisting in conducting debt sustainability analysis
Conducting risk analysis in connection to state debt and providing necessary assistance in risk management
Assisting in the monitoring of the department's performance based on the strategic benchmarks for state debt management
Assisting in drafting state guarantee and on-lend policy
Assisting in preparation of analytical reports on debt
Assisting in all work conducted by the section
Basic salary for the position is MVR 6,259, with a service allowance of MVR 2,000 and additional allowances.
The deadline for applications 1200hrs on 23rd August 2022.
Applications can be emailed to the Finance Ministry at recruitment@finance.gov.mv.