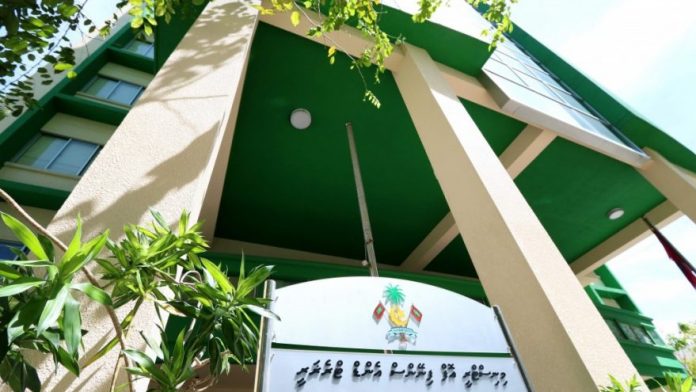 Finance Ministry has announced that they will be accepting letters and other relevant documents online due to the spread of COVID-19 pandemic in the Maldives.
They have revealed that the reception will not be accepting letters, invoices, and other relevant documents from 17th March onwards. They have further added that customers and relevant organizations that do not use GEMS can send documents to their mail entry@finance.gov.mv.
They have also said this will be effective for as long as the country is in the state of public health emergency.
The Finance Ministry has taken this precautionary measure to ensure the safety of its employees during the spread of COVID-19 in the Maldives.