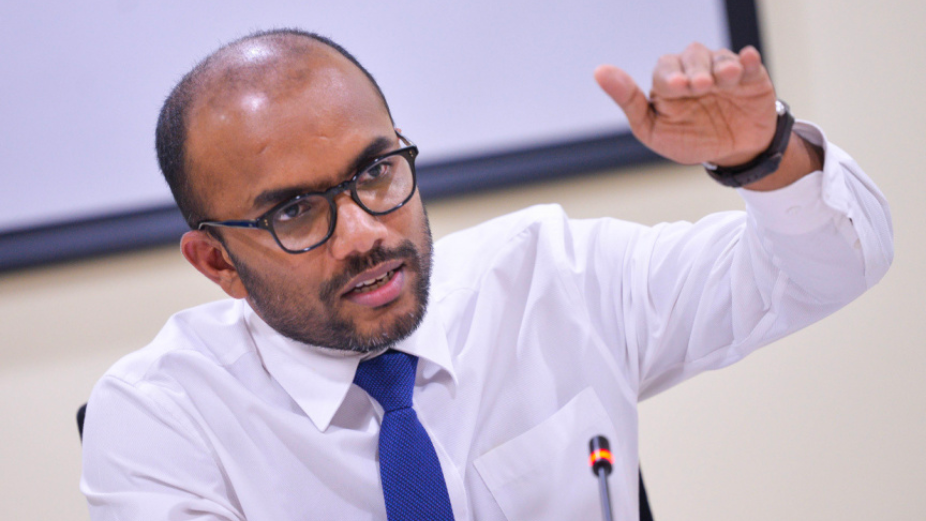 The proposed MVR 41 billion state budget for the upcoming year is set to be submitted to the Parliament by the Ministry of Finance on October 31.
On Saturday, an official from the ministry disclosed, when preparations were being made for the presentation, that the planned budget for 2023 is MVR 4 billion higher than that of 2022.
The budget for 2022 was approved by the Parliament at a total of MVR 36.99 billion.
The official went on to clarify that at this time, the final preparations were still taking place.
"The infrastructure development projects to be included in the budget are currently underway. The next step is to decide what to include in the PSIP budget and the policy level budget," the official explained.
The ministry informs that the budget will be drafted to meet the financial policies' mid-term and long-term goals.