Fine Art Maldives has announced plans to present a talk by the renowned photojournalist and philanthropist GMB Akash, as part of the Fine Art Talks series.
Hailing from Bangladesh, he is most well known for his work documenting the lives and stories of the neglected. He has had his work published in over 100 international publications including the National Geographic and Vogue to name a few. Further, he has spoken in various platforms such as the 5th Global Investigative Journalism Conference held in Norway and was the first Bangladeshi to give a Ted Talk in 2011 in TEDxOporto in Portugal.
His Facebook page titled GMB Akash is well known with a reach of over 600,000 followers where he documents the heart-wrenching tales of those voiceless in society. With incredibly powerful photographs he shows us the frequently overlooked and hard reality of life for many in his country and around the world. His photographs and stories give the child laborers and refugees and sex workers a voice as he captures the strength of spirit and the human ability to survive and overcome even the most seemingly insurmountable odds.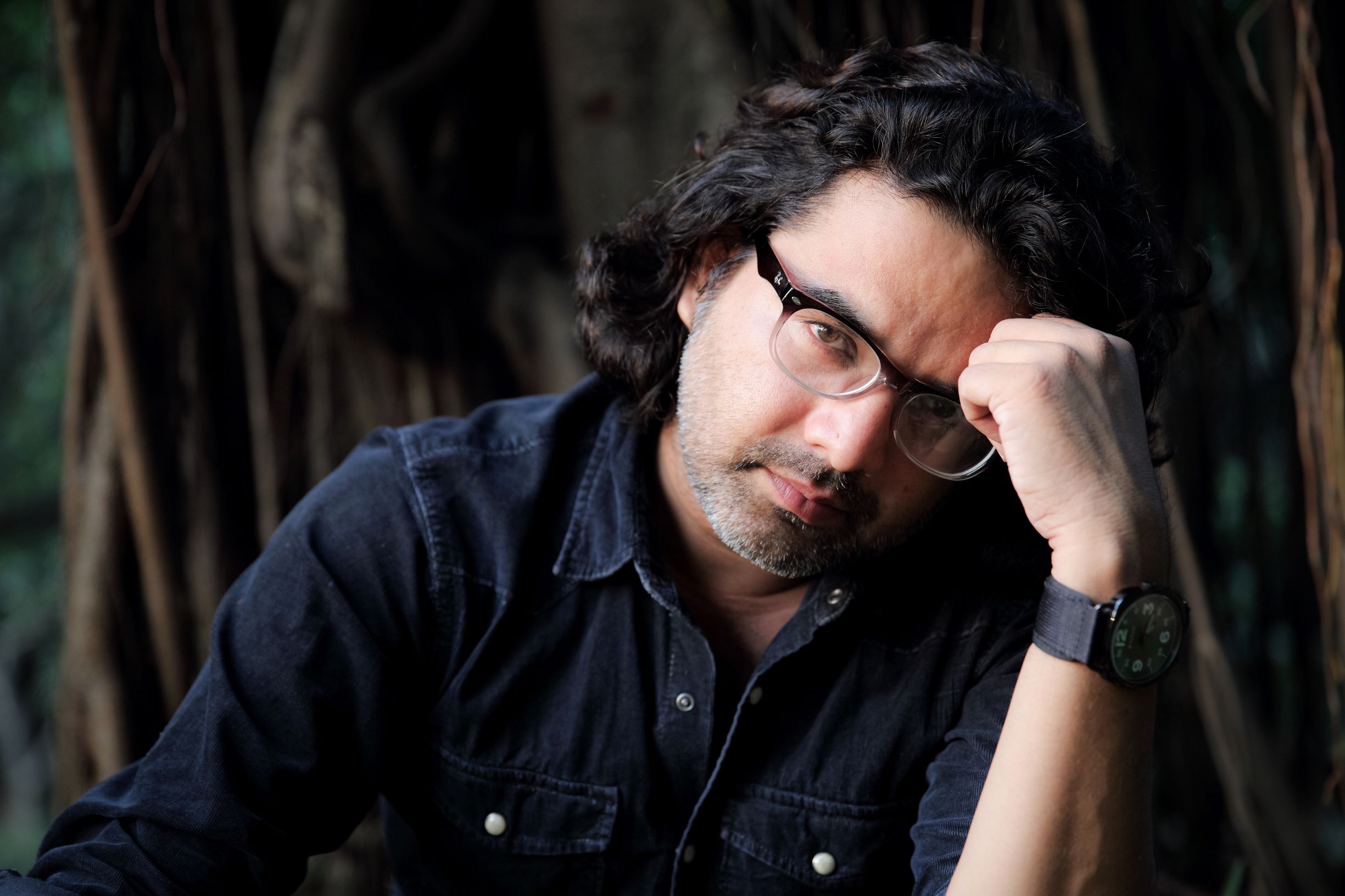 A collection of photographs in his book titled Survivors presents his work of over 10 years. The proceeds from this book go towards helping the subjects in the book set up sustainable businesses and become self-sufficient.
He founded the First Light Institute of Photography in 2013 and has students from all over the world flocking to train with him under his mentorship, where he shares his process and techniques. His incredible ability to capture the vulnerability of his subjects has gained him critical acclaim around the world. A true humanitarian, all proceeds from this institution are utilized to provide education to the underprivileged children in his country.
His talk titled, "Heroes of Life" which will be held on 2nd November 2019 is about "those incredible humans who always find their way to light and love. They have known defeat, suffering, and struggles, yet they possess a beautiful story in their hearts, which is worthy to share with the world." During this talk, he will share with us the stories behind his most famous images and projects and will take us behind the scenes and share the fundamental techniques and processes he uses when he shoots a photograph.
The talk will take place at The Maldives National University FE Auditorium from 4 to 6 pm. He will also have his work displayed at a photo exhibition that will be held at the National Art Gallery from 4th November to 6th November 2019.
With this exhibition, he allows an opportunity to experience first hand the immense power of a photograph to invoke strong emotions through skillful photojournalism.
The main partner for this event is Orca Media Group and the media partner is MVPlus. Organized by Fine Art Maldives, this event is brought in association with The National Centre for the Arts and Maldives National University.