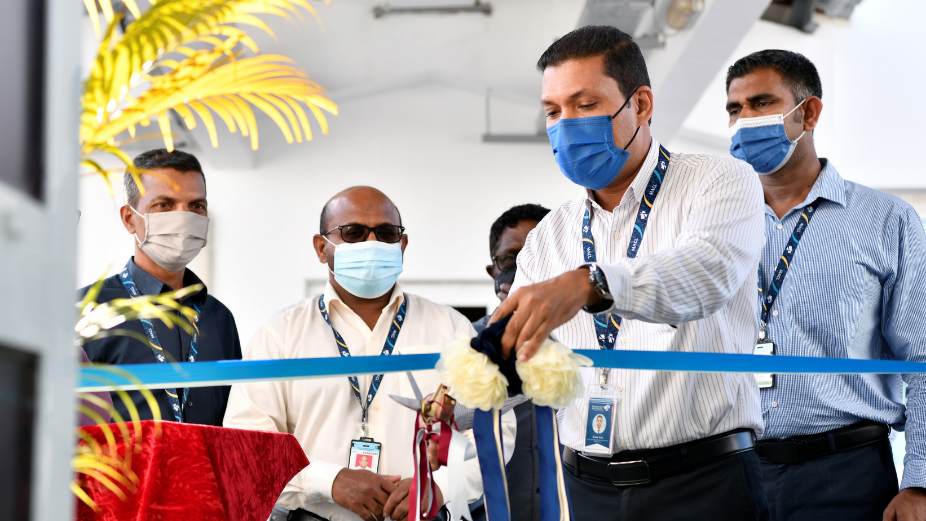 Maldives Airports Company Limited (MACL), on 28th December 2021, inaugurated the first Air Traffic Control (ATC) Tower Simulator in Maldives.
The tower was inaugurated by MACL's acting-Deputy Chief Officer Ibrahim Thoha at a special ceremony held that evening and the ceremony was attended by senior officials from MACL in addition to air traffic control staff.
MVR 4 million was spent on this simulator and it will have the capacity to simulate all airports in the Maldives. MACL further detailed that the simulator established today will enhance the Company's efforts to train air traffic control staff at Velana International Airport as well as all other airports in the country and that it is a great opportunity for youths who wish to pursue a career in the field of air traffic control.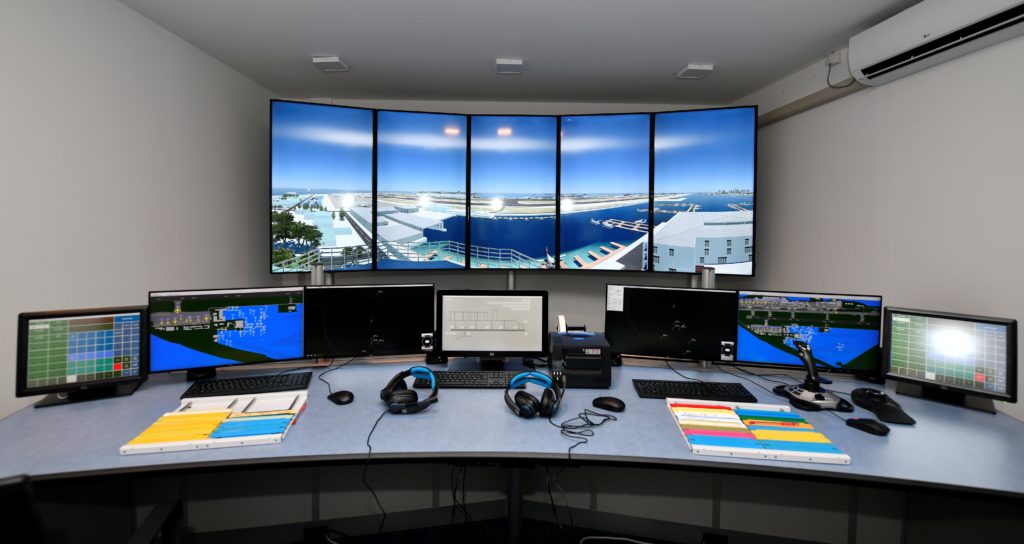 The ATC Tower Simulator at Velana International Airport was supplied and installed by the UK company, Micro Nav Limited – which has over 33 years of experience in the installation of air defense simulators. Whilst the simulator displays the airport's runway at 240 degrees at present – there is room to increase this to 280 degrees. The simulator developed to match with Maldivian airports – displays a detailed view of Velana International Airport's entire aerodrome.
MACL said that it would also significantly reduce the current costs of training staff. On this note, they detailed the simulator will cut the costs of the currently planned tower control training and familiarization program regarding the new runway – which could cost MVR 9.6 million if undertaken abroad. Therefore, the company describes this as a permanent step forward in training air traffic control staff.