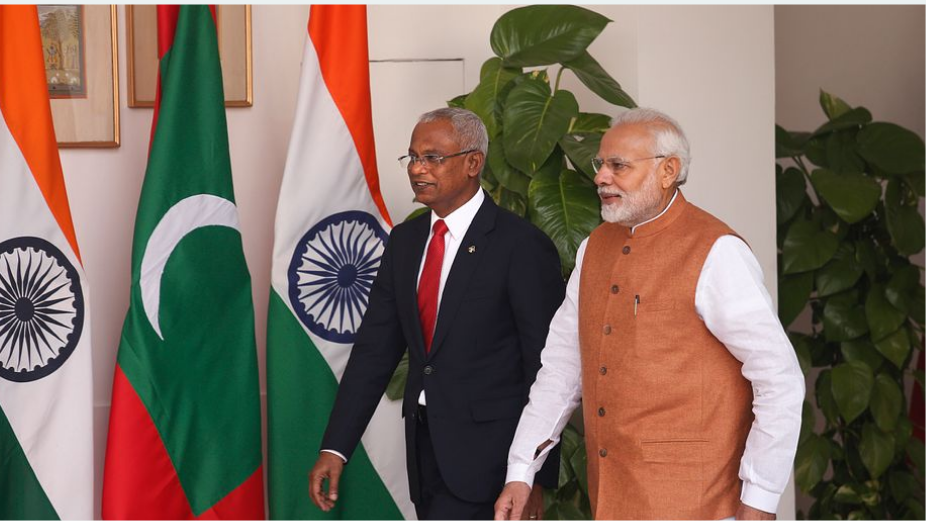 The first cargo ferry between Maldives and India will depart tomorrow, confirmed the Indian Embassy in Maldives.
The initiation of ferry services between India and Maldives was discussed during the visit of the Prime Minister of India, His Excellency Narendra Modi in July 2019 where the MOU was signed to start cargo and passenger ferry services between Maldives and Cochin.
Transport ministry outlined that larger ferries will be used as cargo ferries which cannot be docked to Kulhudhuhfushi habour where the local state shipping company will utilize tugboats and barges to load and unload the cargo. The ministry further stated that the first boat to arrive from Cochin will arrive Kulhudhuhfushi to unload cargo and then arrive to Male' port and that it is currently decided to provide cargo services only.
The Ministry of Foreign Affairs has stated that the cargo services are aimed to strengthen business relations between the two nations. In addition, the cargo ferry services will save time and logistics costs for local businesses and provide ease to importers and exporters on supply while Maldivian products can reach the Indian market and through to the international markets.