First Lady Fazna Ahmed has inaugurated Thibaa Psychology Clinic this on 8th of September.
Speaking at the inauguration ceremony, First Lady Fazna Ahmed appealed to all mental health practitioners and advocates to come together towards a collective effort in creating awareness among the public on mental health issues.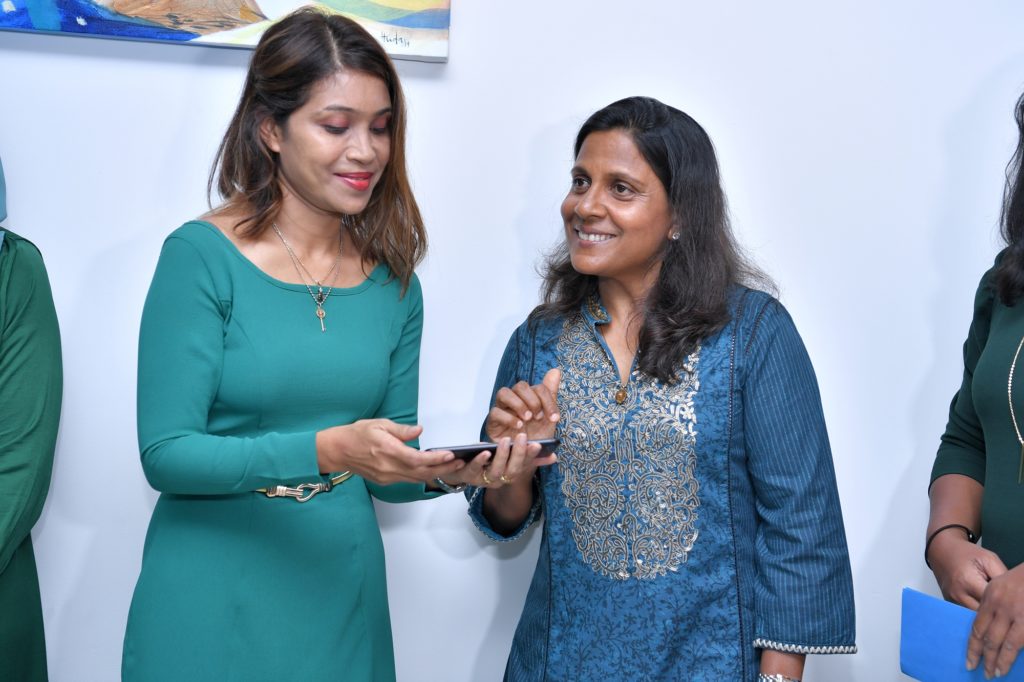 The First Lady highlighted that the number of mental health practitioners working in the country has been on the rise and that it is a promising feat.
First Lady Fazna Ahmed also launched the official website for Thibaa Psychology and toured the clinic.