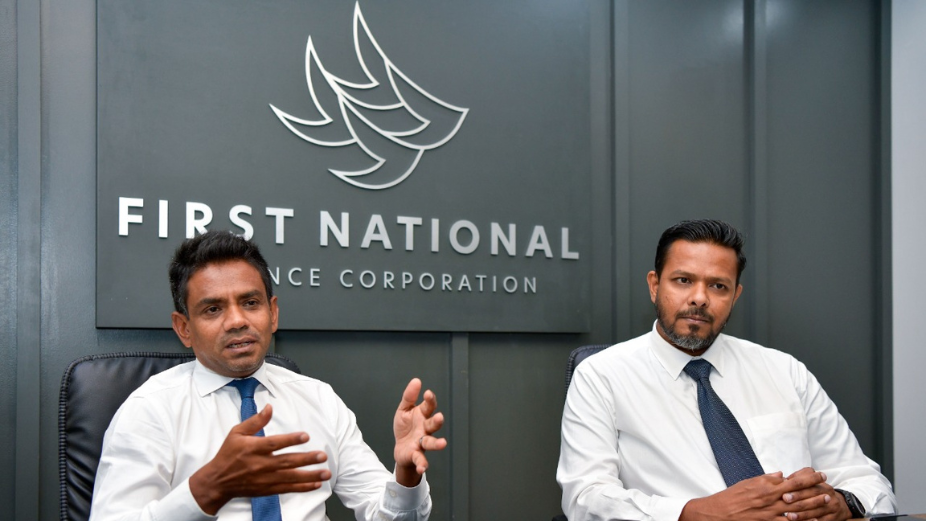 First National Finance Corporation has opened for subscription a savings fund marketed as Money Market and Savings Fund which was launched on the 15th of July 2022 commemorating its first anniversary.
The Money Market and Savings Fund aims to generate attractive risk-adjusted returns well above competitive products available in the market. Licensed by the Capital Market Development Authority (CMDA), First National Money Market and Savings Fund is a private investment fund.
With rising inflation rates and worries about uncertainty, the money market funds are appropriate financial instruments to protect, preserve and grow savings kept aside. According to the fund documents disclosed by First National, the Money Market and Savings Fund is invested in Government securities and private investments and is expected to generate a return of 5.5%; beating inflation rate, which makes this an attractive investment option for investors looking for a stable investment avenue.
"We are delighted to have launched this fund as we believe that this would be a great opportunity for investors who have savings set aside, looking for ways to grow their savings and who would like to invest their funds in a low-risk investment. Moreover, in order to streamline the investment process, all investors will be able to subscribe for the fund through our investment platform" said Hassan Ziyath, Chief Executive Officer of First National.
First National commenced their operations in the capital market space one year ago, with the aim of transforming the financial sector through inclusion and integration. Earlier this year, they have successfully launched their online investment platform which enabled investors to trade securities with just one click. This is the first-time securities trading became online in the Maldives.
More information on the First National Money Market and Savings fund, including their prospectus and incorporation documents are available on their investment platform.