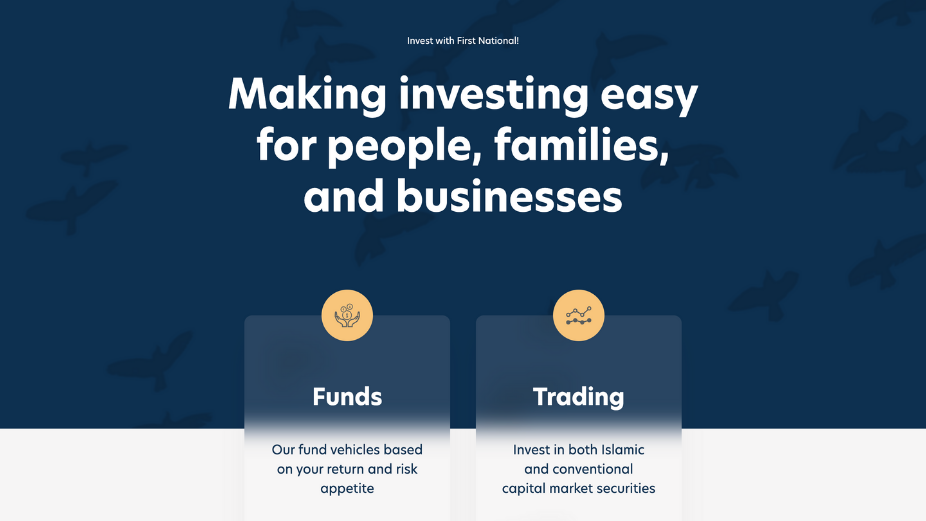 First National Finance Corporation, a 'Securities Dealer' and 'Investment Advisor' licensed by the Capital Market Development Authority (CMDA) has launched its first 'Online Trading Platform' on 16th May 2022. This is the first-time securities trading goes online in the Maldives.
The platform aims to promote diverse investment opportunities in the Maldives and will allow investors to trade securities with just one click. Bringing together data from all listed companies in collaboration with Maldives Stock Exchange, the platform displays an array of useful information about securities listed on Maldives Stock Exchange.
This new platform is also intuitive and easy to navigate. Investors would be able to fill their KYC forms and submit their supporting documents online. From placing orders to making the payment for matched orders, the entire trading process can be done online.
Speaking to Corporate Maldives 'Chief Executive Officer, Mr. Hassan Ziyath, stated that the launch of this Online Trading Platform will introduce a more user-friendly avenue for securities investors by enabling access to hassle free and streamlined integrated processes. We have noticed a renewed interest in the capital markets and analyzed the pain points in the securities trading process. The platform is designed to address the pain points and increase the frequency of trading on the Maldives Stock Exchange.
Some key features of the platform also include, investors being able to view their cash transaction histories, investor's profiles showing the securities that they have traded with as well as financial summaries of all Listed Companies. 
You may visit the Investment Platform here or at https://invest.firstnational.mv/