Maldives Marketing and Public Relations Company (MMPRC) has stated that the first six months of 2019 has been the most successful for tourism since 2010.
Speaking at a press conference held on Thursday, the Managing Director of MMPRC said that the tourism industry witnessed a rise of 19% in tourist arrivals during the first six months of the year.
"The Government aims to bring 1.5 million tourists to the Maldives. By early August, we have welcomed over 1.1 million tourists to the Maldives, hence it is expected that we will reach the target in early November," said Thoyyib.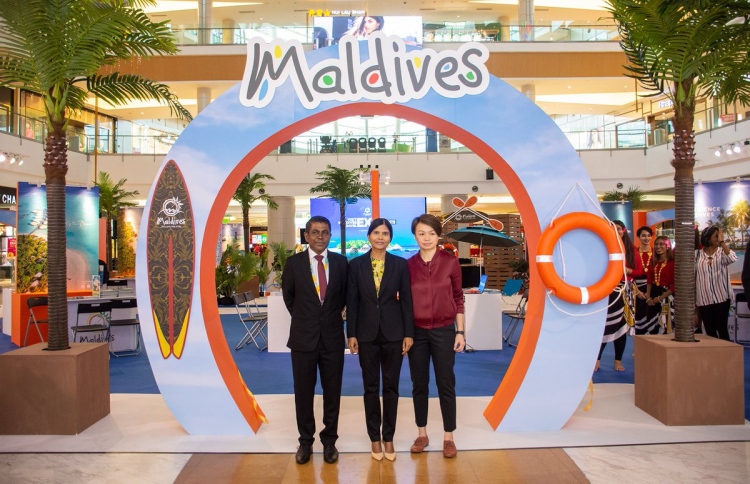 According to the statistics report publicized by the MMPRC, from the European nations, the largest increase in the number of tourists visiting the Maldives was recorded in the number of arrivals from Italy, Germany and the United Kingdom.
Tourist arrivals from Italy has increased by 37.7% while 19.7% was recorded in tourist arrivals from Germany and a 12.6% increase has been seen from the United Kingdom. Thoyyib stated that the rate of tourist arrivals from these three countries are increasing gradually year by year.
He further noted that the increase of tourists from the countries is due to the stabilization of their economy and due to the appointment of a public relations representative for the country.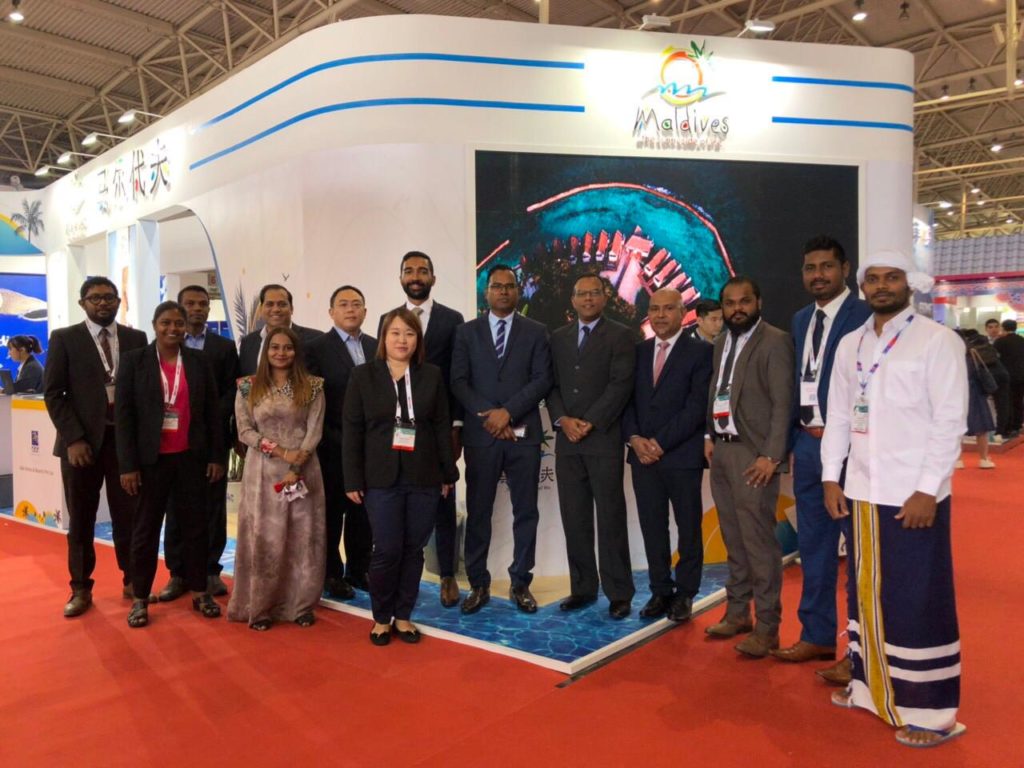 MMPRC has designated Public Relations agencies in six nations to promote the archipelago's image and boost tourist arrivals effective July 1. The designated PR agencies are as follows:
China – Travel Link Marketing
Germany – Kaus Media Services
UK – MEC UK
France – Interface Tourism
India – Think Strawberries Luxury Travel Marketing
South Korea – S Marketing and Communication
The Maldives has seen a notable increase in the Indian market, with an increase of 100%, with 82, 140 tourist arrival by the end of August. However, the most dominating marketing to the Maldives is China with 140,265 tourists having visited the Maldives in the last six months.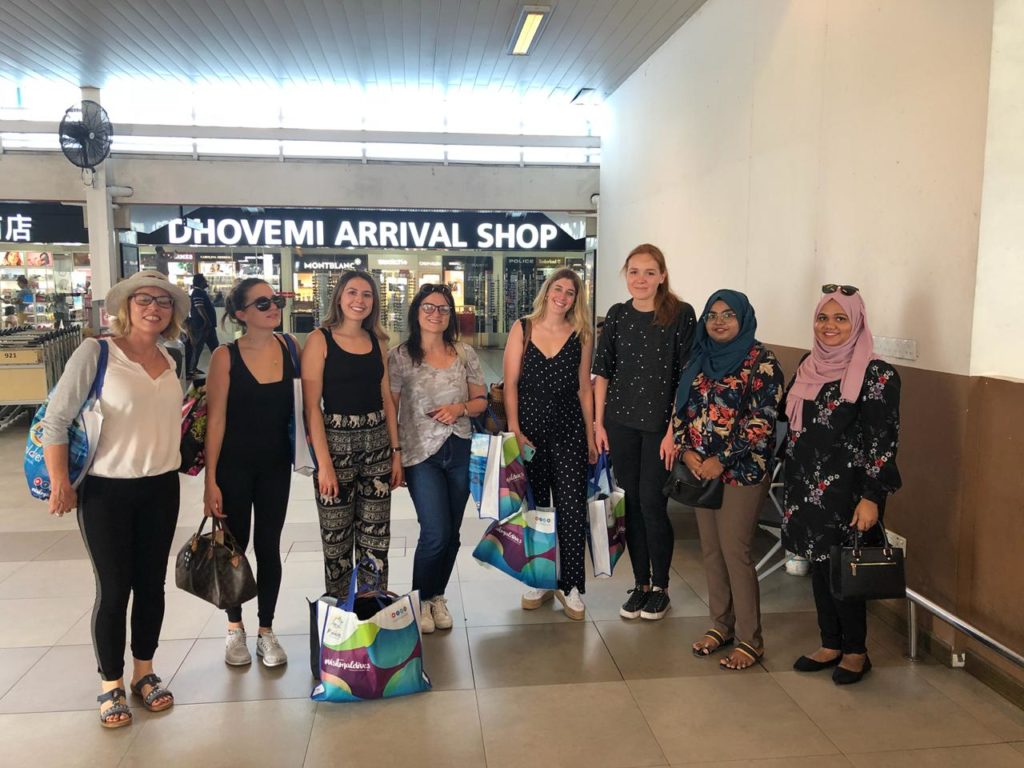 MMPRC has participated in 15 tourism fairs held in 12 different countries this year. The marketing & PR agency has conducted 5 roadshows in 13 countries, 11 familiarization trips for foreign media personnal including the UK, South Korea, India and China.
The corporation has also conducted 12 joint promotion ventures, 12 global advertising events and 12 endorsement events, in addition to 6 networking trips and the local tourism guesthouse seminars held earlier this year.