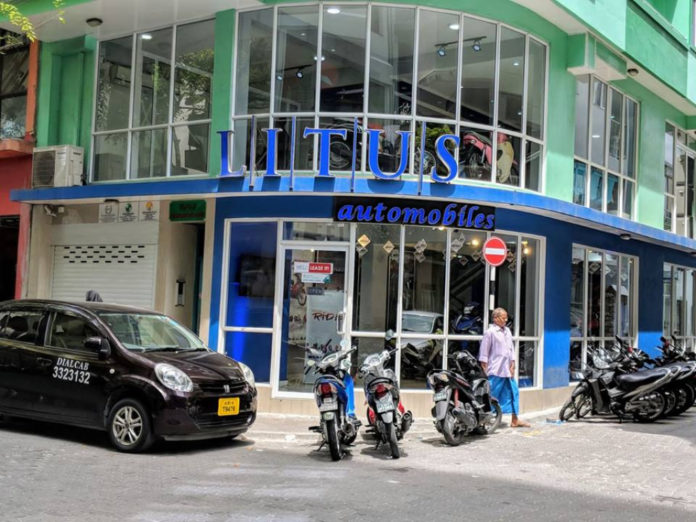 Litus has begun their annual motorcycle promotion named "Fisaari Kanbalunnah" for Mothers on the 3rd of December which will end on the 31st of December.
Under this promotion, for every motorcycle purchased from Litus, a mother of one child will receive a  discount of MVR 1500, a mother of 2 or 3 children will receive a discount of MVR 2500 and a mother of 4 or more will receive a discount of MVR 3000. In addition to this, if you happen to be a single mother you will receive a discount of MVR 1000 along with your respective discounts.
Litus stated that one of their main goals is to allow women to flourish and added that the efforts women put in for their family should be recognized. They revealed that the main reason for this promotion is to aid mothers in being self-dependent while taking care of their children.