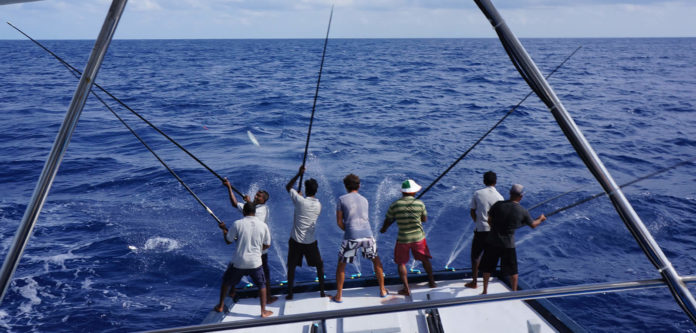 As a country surrounded by 99 percent of water, Maldives is heavily dependent on fishing for their daily meals and also as a source of income. Fishermen play an extremely vital role in the economy as the fisheries industry is one of the most prominent industries to the economy along with Tourism. Hence, it is absolutely necessary to celebrate the efforts put in by the fisherfolk in the Maldives. Thus, the 10th of December became the National Fishermen's Day of Maldives.
"Gemasverin" which stands for Gemanafushi masverin, loosely translated to Gemanafushi Fishermen, organized an event with their title sponsor as Dhiraagu named "Baanaa Baanaa" in which interested individuals out of their twitter followers, given the name "Apprentices", were introduced to pole and line fishing. The tweeps were also taught different types of bait used during fishing and they also had a special dinner along with a barbeque.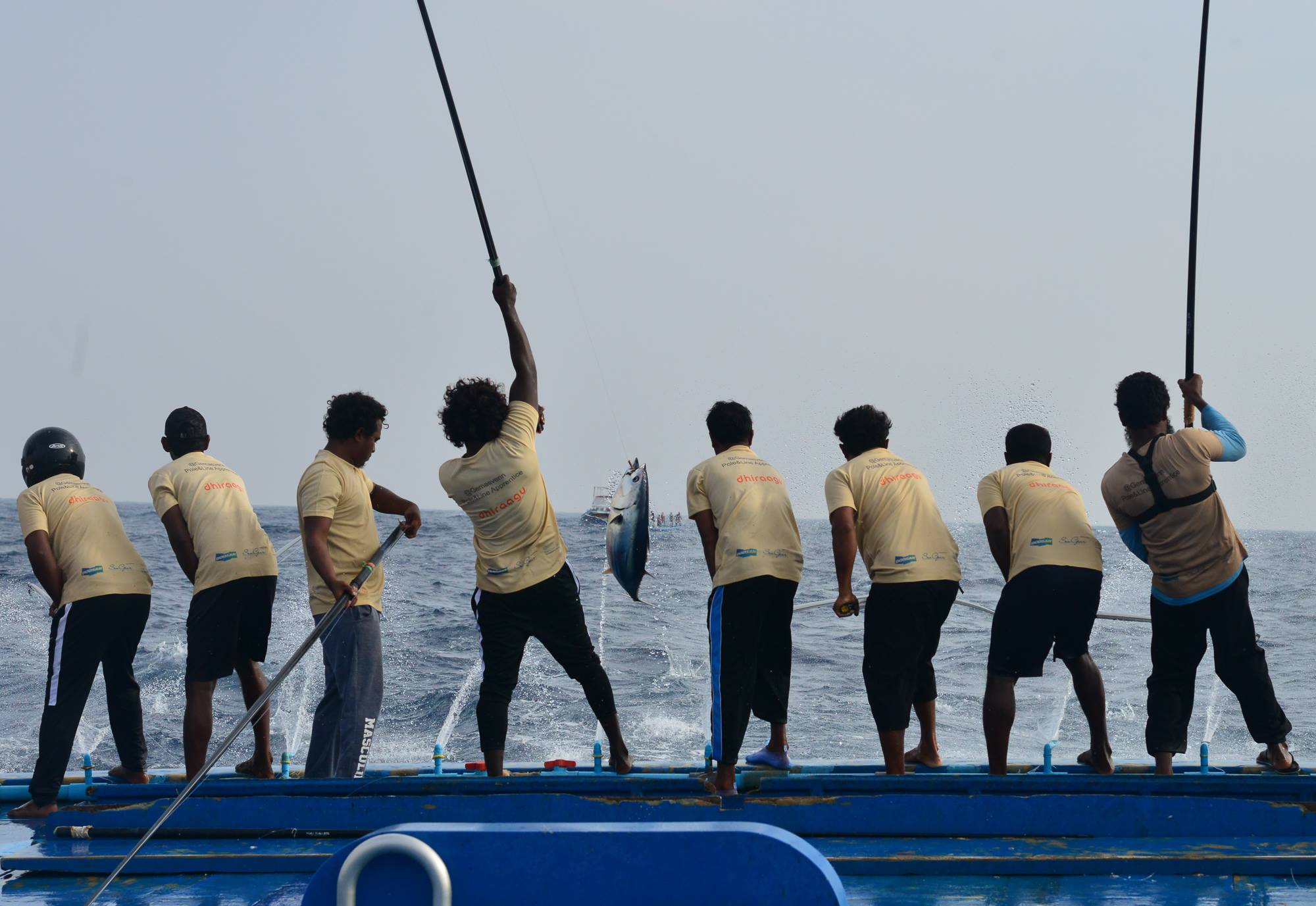 The Fishermen of Gemanafushi island also held a special session regarding diving along with a competition between the men and women of Gemanafushi island with honorable participants from MIFCO, Horizon Fisheries and others to award those who werer able to skin and gut fishes the quickest from the rest and will be given prizes with respect to the time taken.
In addition to what Gemasverin did to celebrate the Fishermen's Day, MIFCO too did it's part to commemorate this important day for Maldivian fishermen. They gave out a 15% discount to the fishermen in all their 16 ice plants and additionally offered discounts in all sites where tuna is loaded and weighed before supplying to MIFCO.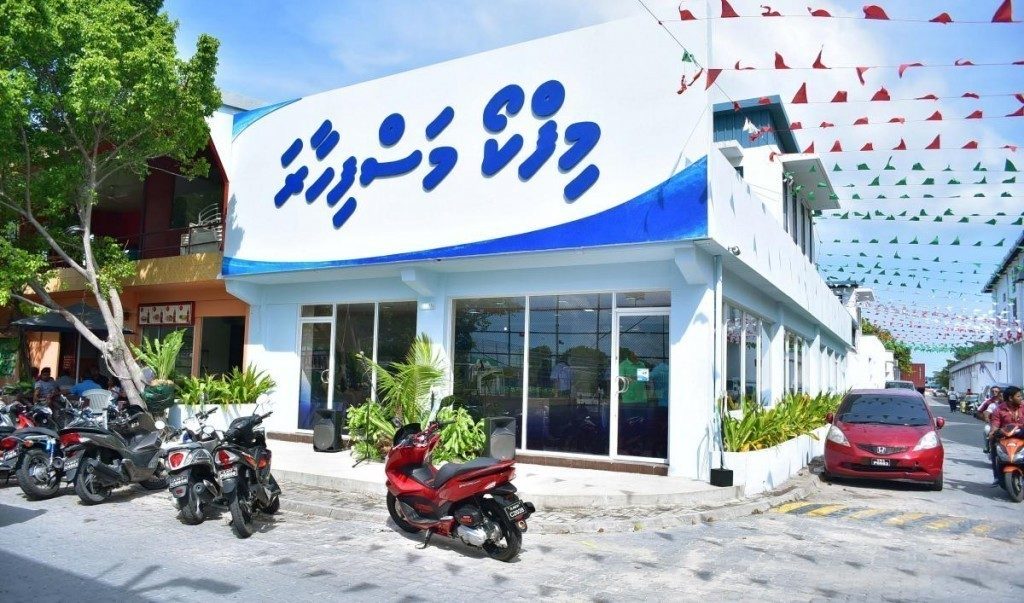 MIFCO also gave out cost-free cases of canned tuna to the local boats that supply tuna to the company. In honor of Fishermen's Day, MIFCO also offered a 5% discount to all their customers on the 10th of December from all their outlets in Male and Hulhumale. 
Fishermen are oftentimes looked down on and this needs to stop. They are doing extremely necessary work without which we Maldivians may face starvation and die had we no other way of importing fish since our meals are heavily dependent on fish. Fishermen should be respected for their service to us, and more action needs to be taken to prove to them that they deserve so much more for all they work to provide us rather than simply having an honorary day for them.