Maldives Association of Yachts Agent (MAYA) has announced that fishermen's market has been assigned as the new cruise liner docking jetty.
Jetty Number One was the docking jetty for tourists until the government's order to close down the jetty. MAYA has met with government authorities to come to a solution regarding the matter. Government has announced that all trading boats be cleared from the fishermen's market as the area has been assigned as the new docking jetty for cruise liners.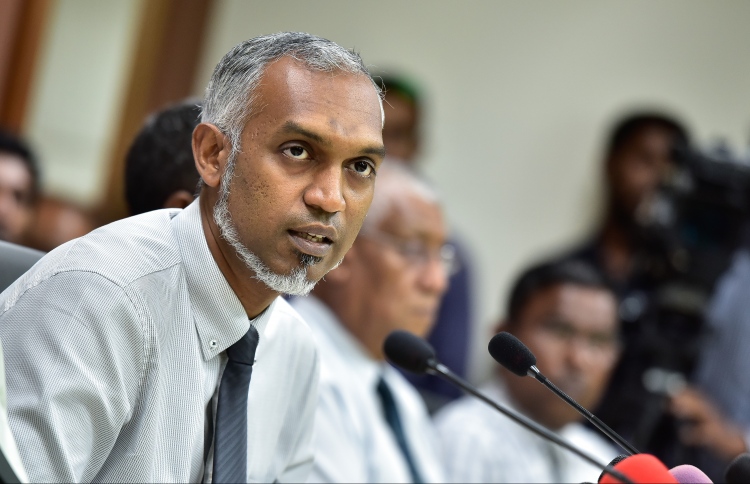 An official from MAYA has stated that the area needs to be cleared out by the arrivals of tourists from the cruise liners. Cruise liners are expected to arrive today and on the 26th of February 2018.
Cruise liners generate a lot of revenue. A daily docking fee of MVR 8,000 is taken from the cruise liner, along with a chartered license fee of USD 600 daily.