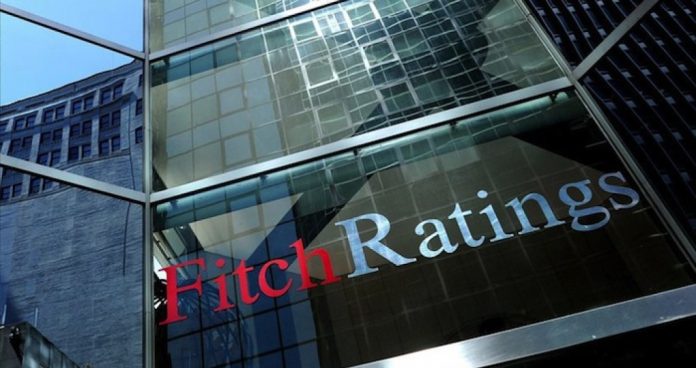 Fitch Ratings has downgraded the Maldives' Long-Term Foreign-Currency and Local-Currency Issuer Default Ratings (IDRs) to 'B' from 'B+' and revised the Outlook to Negative from Stable.
Fitch expects the Maldives' economy to be hit hard by the coronavirus pandemic because of the dominance of the tourism sector. The Maldives has recorded few COVID-19 cases so far and can use remote islands for quarantining, if needed, but tourism receipts will nevertheless remain close to zero for months due to global conditions.
A deep recession seems unavoidable, as tourism directly accounts for about 25% of GDP, according to national accounts data, and even more indirectly. They forecast of a 5% contraction in economic activity in 2020 and a rebound to 10% growth in 2021 are subject to significant uncertainty. The Maldives faced even more severe economic downturns in 2009, following the global financial crisis (-6.6%) and the 2004 tsunami (-13.4%), which flooded the country. Economic activity in 2020 is still likely to be supported by construction, even though some projects may face disruption, and imports of materials may get delayed. The government also announced stimulus measures, including temporary subsidies for electricity and water, and support for businesses affected by the pandemic.
Several large infrastructure development projects undertaken simultaneously over the past few years have resulted in a rise in government and government-guaranteed debt. Projects that are ongoing or in the pipeline are, for instance, related to housing, airport development and the construction of another bridge. In this year of recession Fitch expect Maldives government debt to increase further to 73% of GDP, from 60% in 2019. The government has enhanced transparency of debt accumulation and aims to limit a further build-up of government guarantees, which rose to 15% of GDP in 2019 from 4% of GDP in 2017.
Inflows of foreign currency and government revenue will fall significantly as a result of the halt in tourism. Hence, Fitch expects the fiscal deficit to widen to 12% of GDP in 2020 from 5.7% in 2019. The Maldives government may face challenges in financing the deficit, as its otherwise strong ability and propensity to tax the luxury tourism sector will be impaired.
However, Fitch reported that they expect the Maldives to continue to benefit from financial support from its international partners. India supported the Maldives last year with USD1.4 billion in grants and concessional loans, while international financial institutions provided assistance after the 2004 tsunami.