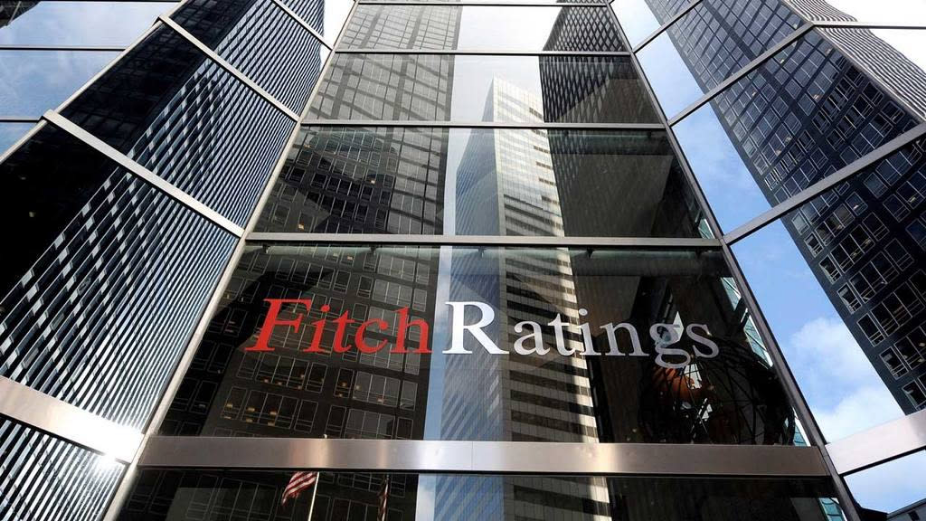 Fitch, the American credit rating agency, has upgraded the credit rating of Maldives to 'B-' from a 'CCC', and released a report indicating that the Maldives' economy is expected to grow by 29.4 percent in 2021 and 10 percent in 2022
The upgrade of the Maldives' IDRs reflects a stronger recovery for the tourism sector than previously expected, and an improved, though still challenging refinancing outlook for the sovereign's external debt over the next few years. Tourist arrivals so far in 2021 have rebounded sharply to around 70% of pre-pandemic levels, and the number of bed nights has recovered even faster, with tourists on average tending to stay around three days longer than in the past.
Risks to the tourism outlook mainly relate to the evolution of the Covid-19 pandemic. The opening up of borders globally could lead to both more tourism demand and more competition from other destinations. Meanwhile the emergence of new Covid-19 variants could disrupt travel, such as when the Maldives temporarily closed its borders to travellers from the rest of South Asia after the rapid spread of the Delta variant in May and June 2021, during which total arrivals fell by around 40% from the average arrivals of the previous months.
Fitch anticipated tourist arrivals to further normalize to over 80 percent of pre-pandemic levels during the next year, and to around 100 percent in 2023.
Near-term risks surrounding the sovereign's ability to meet its external debt service have declined after the issuance of a sukuk due in 2026, with part of the proceeds used to buy back the majority of a US dollar bond that will mature in July 2022. The transaction has alleviated the government's debt maturity profile through 2025, but refinancing risks remain.
With yields on the USD500 million sukuk at around 10%, Fitch expects the authorities will remain dependent on bilateral and multilateral sources of financing. The government has USD244 million in external debt service obligations falling due in 2022, against the forecast for foreign-exchange reserves of USD745 million. Some of the USD205 million in government-guaranteed debt maturing in 2022 could also crystallise on the sovereign balance sheet.
Taking to Twitter following the publication of the report, the Finance Minister of Maldives revealed that the government welcomes the current ratings upgrade by Fitch, which underscores the positive developments in regards to the economic performance and debt management.