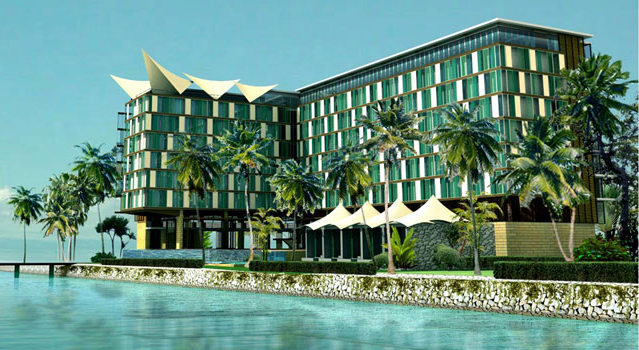 Four foreign parties have shown interest in buying the luxury hotel developed by State Trading Organization (STO). Although a total of 10 parties have shown interest in purchasing the hotel, the relevant documents were only submitted by 5 parties as per the Managing Director of STO, Mr. Hussain Amr Mohamed.
Among the 5 parties who has shown interest, there is only one local party according to the Chief Financial Officer of STO, Mr. Mohamed Mihad. STO is now communicating with the 5 parties who will be able to take part in the bidding process which is presumed to be completed by the end of March 2019.
The construction works of the Hotel began on 2012 under the agreement signed with the American company Carson Hotels in the year 2008. In order to commence this project, a loan of 30 million dollars was also taken from Thai Exim Bank. Currently, 70% of the construction work has been completed and will berun by the name Radisson Blu under an American Hilton Hotel brand of the same name.