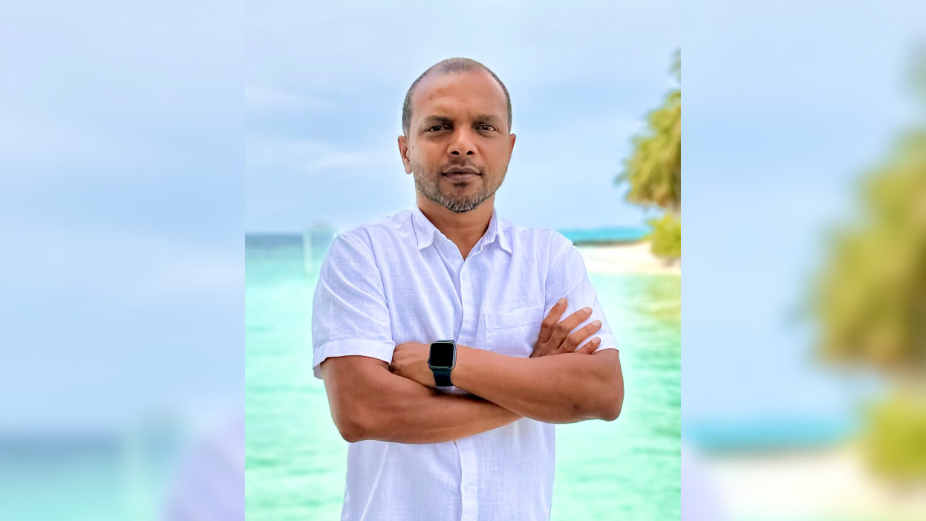 Fiyavalhu Resort Maldives, a stunning island resort located in the heart of the Maldives, has recently appointed Ahmed Naween as its new Director of Sales and Marketing (DOSM). Naween brings with him a wealth of experience in the hospitality industry.
Naween has an impressive career trajectory, starting as a Reservation Executive at Adaaran Resorts in 2003. He worked his way up the ranks, holding positions such as Senior Reservation Executive and Cluster Reservation Manager, before becoming Cluster Revenue Cum Reservation Manager at Heritance and Adaaran Resorts in 2020. In this role, Naween was responsible for driving revenue and overseeing reservations across multiple properties.
With his extensive background in hospitality and revenue management, Naween is the perfect fit for his new role as DOSM at Fiyavalhu Maldives. As DOSM, Naween will oversee the resort's sales and marketing strategies and will work closely with the sales and marketing team to drive revenue and increase occupancy rates.
Fiyavalhu Maldives is a luxurious island resort that offers guests a one-of-a-kind Maldivian experience. The resort boasts pool villas, beach villas, and garden villas, all of which are designed to offer maximum comfort and luxury. The resort also features several restaurants and bars, a spa, and a range of water sports and other activities for guests to enjoy.
In his new role, Naween will work to further establish Fiyavalhu Maldives as a top destination in the Maldives. With his impressive track record in revenue management and reservations, Naween is well-equipped to drive the resort's growth and ensure that it continues to exceed guests' expectations.
Fiyavalhu Maldives is undoubtedly in capable hands with Ahmed Naween at the helm of its sales and marketing operations. Guests can expect an exceptional Maldivian experience at the resort, with Naween's expertise in revenue management and reservations ensuring that they enjoy the ultimate Maldives escape.