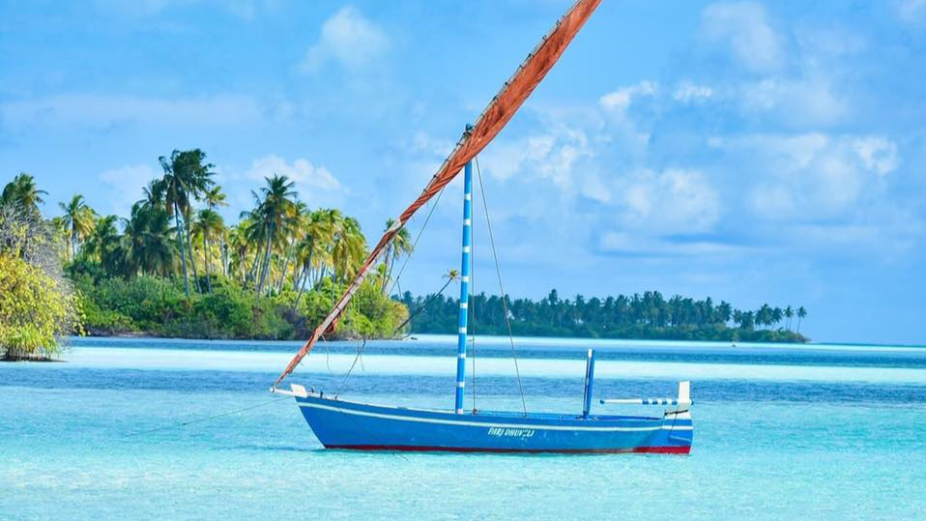 The council of Fiyoaree in Gaafu Dhaalu Atoll has made a strategic decision to lease a substantial parcel of land on Kaalhehutta, a neighbouring island within its jurisdiction, with the goal of establishing a tourism zone.
The island's council has officially opened the bidding process for interested parties looking to secure a 50-year lease for tourism development.
Fiyoaree's council revealed that the available land covers an impressive 429,480 square feet, and the minimum bid price starts at MVR 0.50 per square foot. Notably, the entire plot will be made available for lease.
Those looking to participate in this opportunity are required to submit their bid registration forms before November 16. The bid submission and opening are scheduled for November 30 at the council's premises.
Fiyoaree Council President Faizar Rasheed explained that Kaalhehuttaa is the closest of the three uninhabited islands under Fiyoaree's jurisdiction. He stressed that the island's land-use plan incorporates leasing plots for tourism and agriculture.
Out of the total 9.5 hectares on the island, 5.6 hectares were already leased for organic farming earlier in 2023, according to President Faizar. He stated, "We are now making the remaining four hectares available for tourism development. We have initiated this opportunity because several parties have already expressed their interest in the area, and we are keen to select the best proposal in line with our policy."
President Rasheed highlighted the potential economic advantages of introducing tourism to the island, such as the creation of job opportunities and a boost to Fiyoaree's economy.
While Fiyoaree is already renowned for its diving and surfing destinations among travellers, Faizar believes that the region's rich marine biodiversity, which includes the presence of mantas, makes it an ideal candidate for expanded tourism activities. He also noted that the recent introduction of a domestic airport in the neighbouring Faresmaathoda has improved transportation to the region, further enhancing its appeal to tourists.