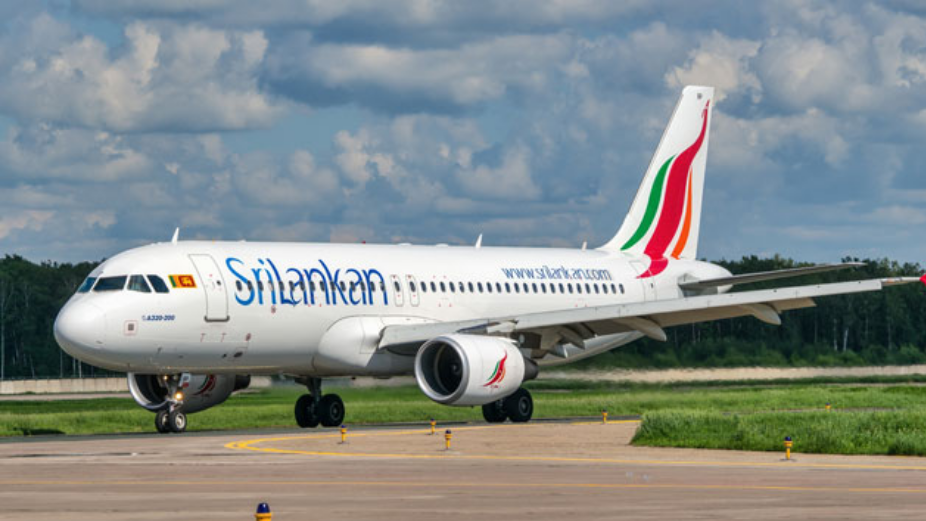 As a measure to safeguard travellers, flights arriving to or departing from Sri Lanka shall carry passengers with negative COVID19 PCR report in English, taken 72 hours prior to embarkation.
This is effective from 15th of October and is a requirement implemented by the Government of Sri Lanka.
Outbound passengers from Sri Lanka shall conduct the PCR test at a Health approved external laboratory in Sri Lanka.
For More information, passengers in Maldives are requested to contact Ace Aviation Services Maldives Office (GSA for Sri Lankan Airlines) 790 6778 / 792 6778 / 793 6778 .