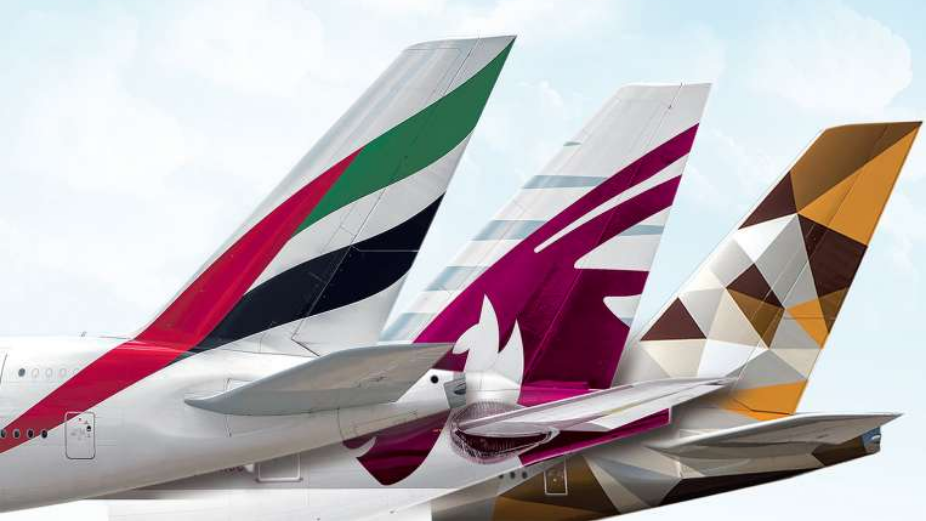 The UAE will reopen air, land and sea borders with Qatar starting yesterday (9th January).
In a statement issued on Friday, Khalid Abdullah Belhoul, Undersecretary of the Ministry of Foreign Affairs and International Cooperation, said the UAE will hold bilateral talks to phase out the boycott in effect against Qatar since June 5, 2017. This follows the signing of the Al Ula Declaration on Tuesday in Saudi Arabia at the GCC summit.
He said that the UAE will work to reopen all ports of land, sea and air for incoming and outgoing movement. Relevant authorities in the UAE have been instructed with these measures, which will take effect on January 9, he added.
The move follows the re-establishment of diplomatic ties with Qatar after four Gulf states resolved their nearly four-year-long dispute with their neighbour. UAE's Minister of State for Foreign Affairs Dr Anwar Gargash said on 7th January that trade and transport could resume with Qatar within a week. "We are extremely, extremely supportive and positive about the declaration," said Dr Gargash reaffirming that economic ties with Qatar will jumpstart soon.
UAE residents are ecstatic as the UAE announced reopening of its air, land and sea borders with Qatar.