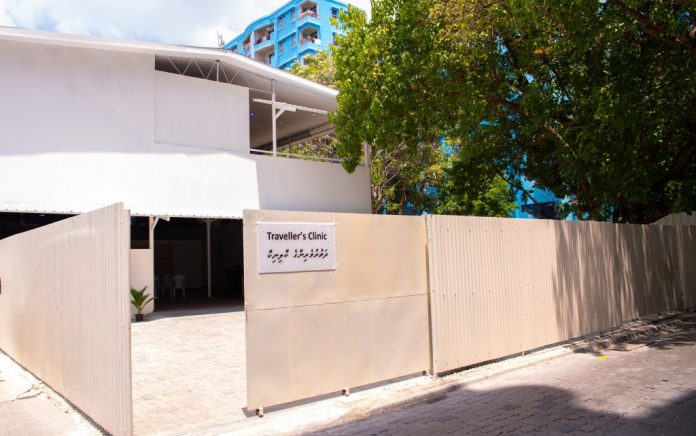 The government has brought changes to the working hours of the flu clinic, which was established in regard to the spread of COVID-19 in Maldives.
IGMH hospital has announced that the flu clinic will be open from 10 am to 6 pm. This will be effective from April 12th.
IGMH has urged the public to visit the flu clinic in case of fever, coughing, and any other symptoms of cold instead of visiting the hospital.
The flu clinic will be treating both locals and foreigners.
There have been 19 cases of COVID-19 in Maldives, with