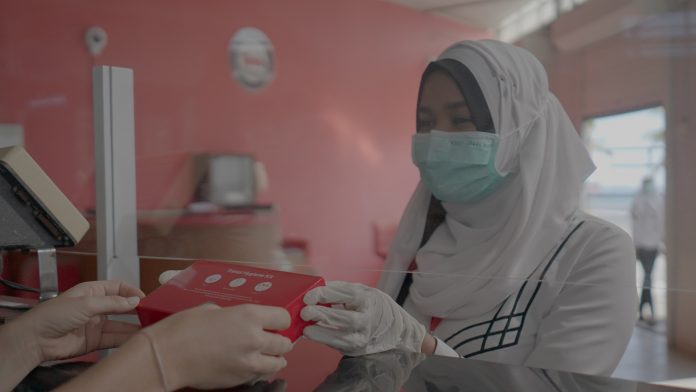 Trans Maldivian Airways has added stringent measures in the new normal of air travel, setting industry-leading standards for passengers travelling onboard its seaplanes. The unique and scenic seaplane journey with an enhanced level of flight safety, superior hygiene and comfort, ensures that you can travel confidently with Trans Maldivian Airways. TMA provides transfers to over 80 resort destinations in the Maldives. It had recently started transfers to Radisson Blu's debut launch in the Maldives in the South Ari Atoll.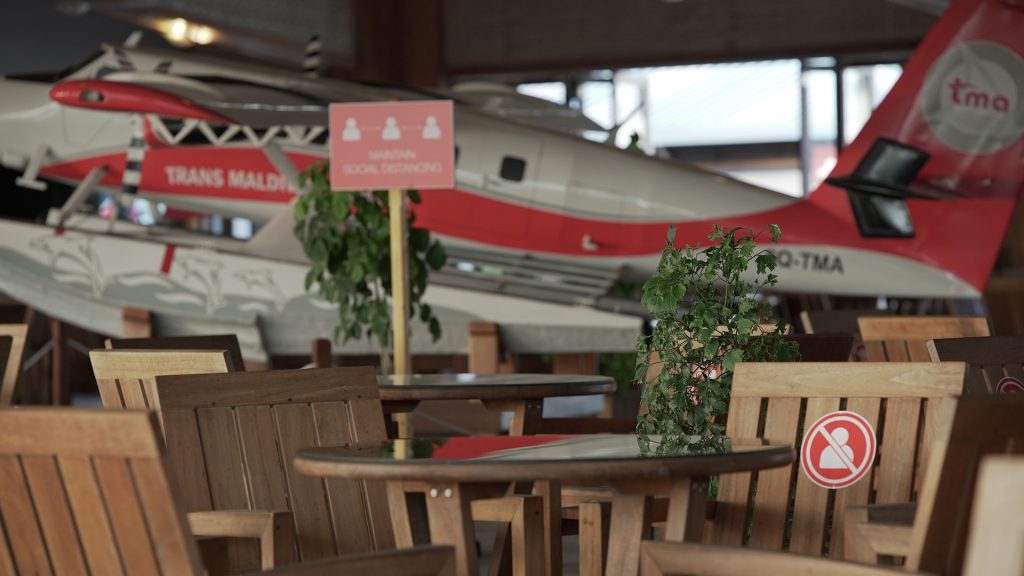 The new measures are in effect since 15th July 2020, with the re-opening of Maldives borders to international passengers, 110 days after closing the borders as a precautionary measure against the spread of Covid-19.
In the set of the stringent measures taken by Trans Maldivian Airways, all passengers are provided with a complimentary Travel Hygiene Kit which consists of a face mask, gloves and hand sanitizer at the time of their check-in.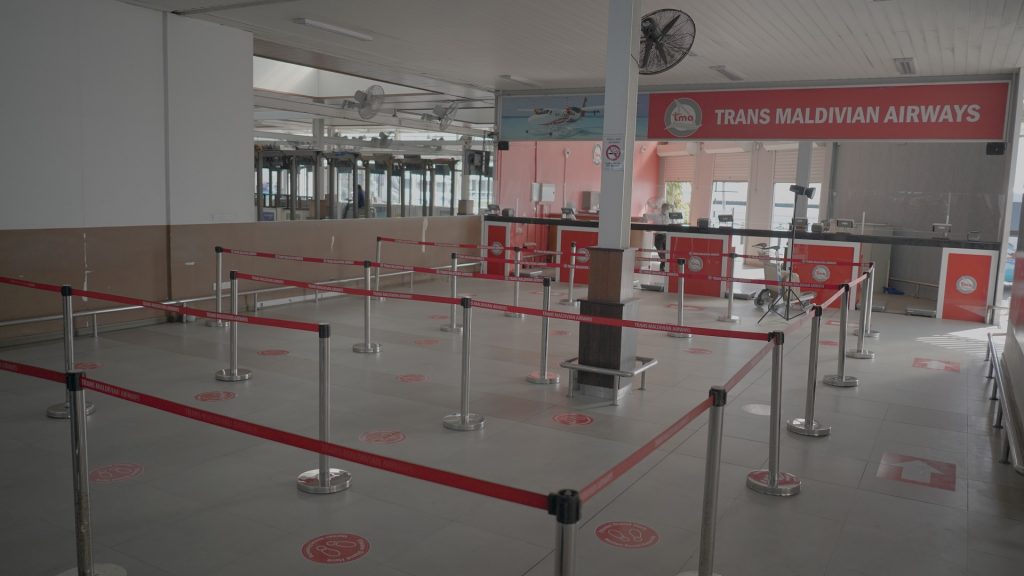 Face Masks are mandatory for all passengers during their journey and multiple hand sanitizers have been placed for the convenience and better hygiene of passengers at various passenger touchpoints. All touchpoints through the journey are regularly disinfected in accordance with Global Heath recommendations and policy guidelines.
Trans Maldivian Airways aims to provide a safe journey for the passengers without compromising on their comfort. TMA welcomes all its guests and looks forward to offering the scenic flight in paradise.