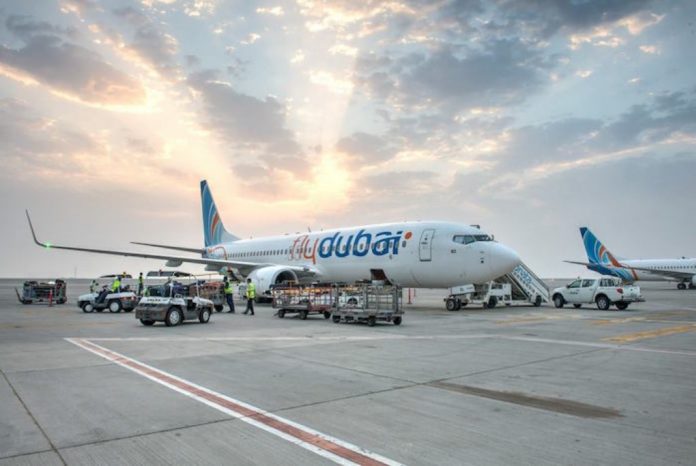 Emirates announces that Flydubai will cease it's operations to the Maldives at the end of February 2018.
The airline has informed passengers who have taken tickets for dates after February 2018. They have also announced that those passengers can choose to travel in Emirates as well.
Flydubai and Emirates are both airlines based in Dubai, United Arab Emirates.
Deputy Managing Director of Flydubai, Mr Abdullah Giyas stated that Flydubai has decided to codeshare flights with Emirates and that Flydubai will no longer operate flights from Male' to Dubai.
"Flydubai will carry as many passengers as possible. It is, however, codesharing with sister airline, Emirates. Emirates has increased the frequency of flights to daily five flights", Abdullah Giyas stated in an interview given to local news, Avas.
Flydubai operates to more than 22 destinations worldwide.