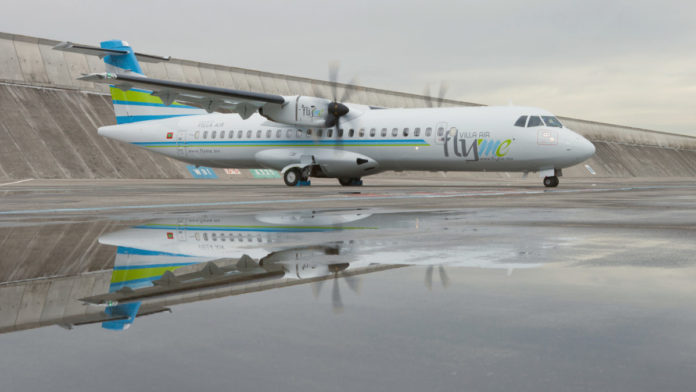 Flights to Seenu Gan and Fuvahmulah will be discontinued for a set period of time as per Flyme of Villa Air. This announcement was made through a press release by posted by the airline on 25th May 2019.
The flights will be discontinued from 10th June onwards, as per the press release by Flyme. "Recently, the whole aviation industry has been facing crew shortage, especially shortage of pilots. With this issue we are unable to operate at full capacity utilizing whole of our fleet." said a statement by Flyme on why they discontinued the operations.
Flyme added that they have begun the training of pilots and would soon re-commence the flights to Gan and Fuvahmulah. In addition, a new ATR 72-600 aircraft would soon be added to their fleet, as per Flyme.