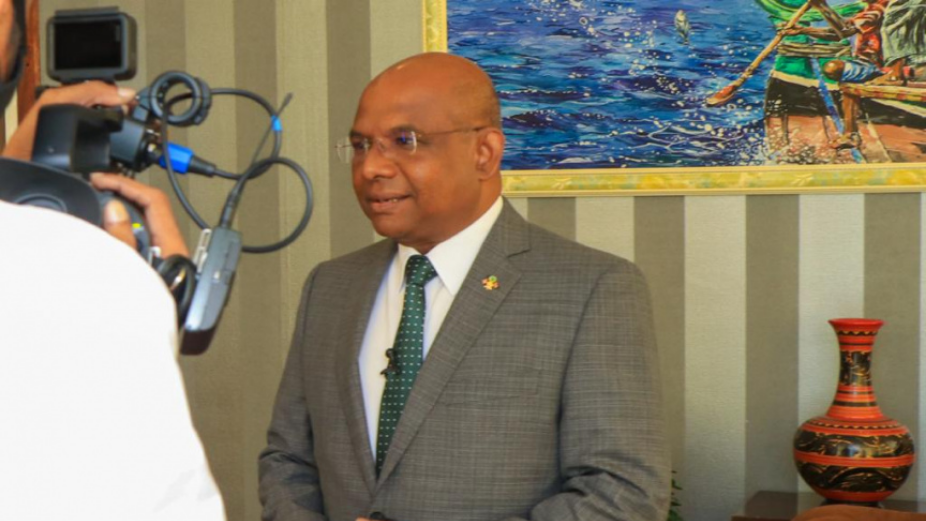 Foreign Minister of the Maldives, Abdulla Shahid has departed on an official two-day visit to Dhaka, Bangladesh yesterday.
In the backdrop of an emerging range of potential sectors for mutual cooperation, the visit of Abdulla Shahid to Dhaka from 8th to 11th February 2021 is very significant, as such a bilateral visit is taking place after several years.
MOUs are planned to be signed during the visit on the Placement of Human Resources and Collaboration between the Foreign Service Academy of Bangladesh and the Foreign Service Institute of the Maldives. Both sides are likely to discuss various bilateral issues including trade and commerce, economic and technical cooperation, expatriate workers, and cooperation in health sector in the post-pandemic period.
The two sides are also expected to discuss the details of the upcoming visit of the Hon'ble President of the Maldives, H.E. Ibrahim Mohamed Solih to Dhaka in March 2021. These visits hold promise to open up a new horizon of bilateral relations between Bangladesh and the Maldives, with the ultimate goal of shared prosperity for the people of both countries.