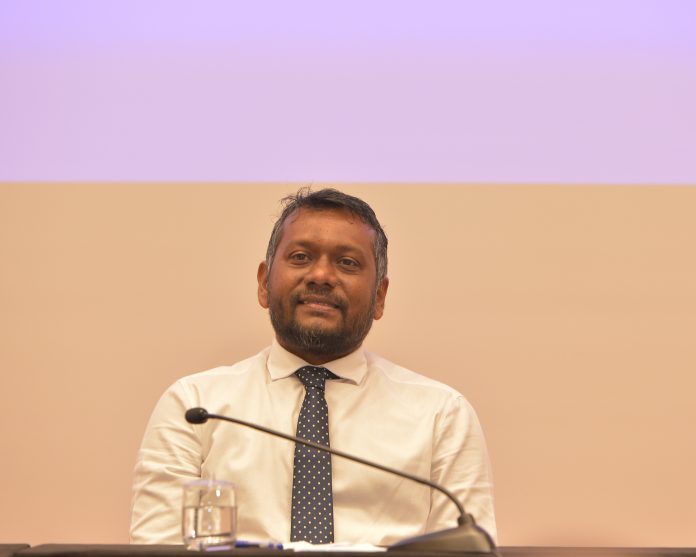 Ministry of Economic Development has announced that for the month of Ramadan they have decided to reduce the price of 51 items.
In a recent press conference, minister has stated that they have been working with STO to increase the supply in order to reduce the prices. Thus the prices will be lowered due to an increase in supply than demand.
He also highlighted that they have been working on arranging storage for those items and the first meeting to discuss the issue will be held on Wednesday.
Last year, "Kandudhoo chilli" prices were the highest, thus the ministry is planning to bring chillis from Ceylon to reduce the price levels of chillis in the market.