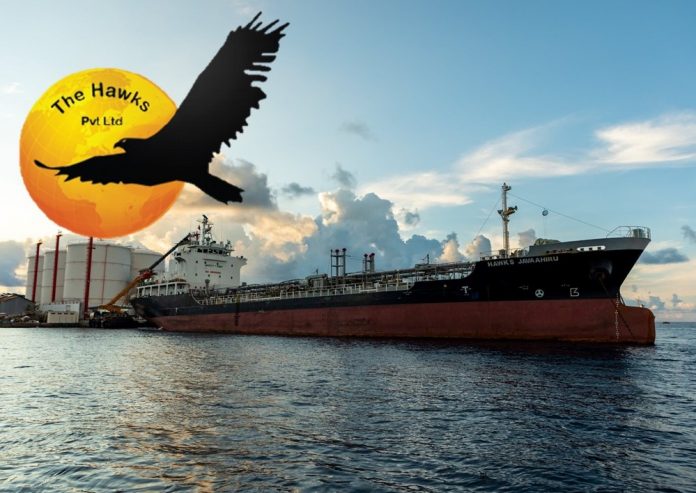 A recipient of several awards in fuel supplying, Hawks directly imports and distributes petrol and diesel to any location in the Maldives. The company's strong fleet featuring the latest safety equipment and segregated tanks include 12 delivery barges from 15 to 300cbm and 6 tankers with a capacity from 1000cbm to 10,500cbm.
A total of 18 vessels are continuously in operation to deliver fuel whenever and wherever you need it and are ready to supply to islands with shallow lagoons and poor harbour facilities. The new Fuel Terminal on Thilafushi island is the starting point for the company's flagships. The terminal has a fuel capacity of 30,000cbm, which ensures fast delivery from the northernmost to the southernmost parts of the Maldives at all times. Two additional sub storages are strategically located on Kamadhoo island and Dharavandhoo island in Baa Atoll.
The Fuel Terminal is revolutionary for the company, with the core business of fuel supply serving mainly the private sector such as tourist resorts and safaris, local businesses, speed boats, and fishing vessels in the Maldives. With the development of a jetty area directly connected to the fuel terminal, clients have the flexibility to easily dock and receive fuel, or to request the delivery with hours.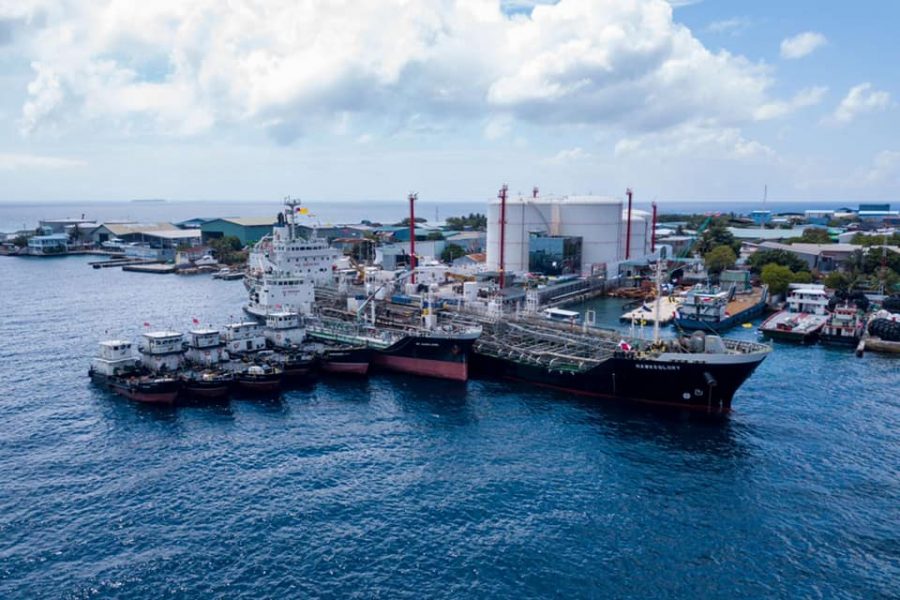 Last month, Hawks announced that all the retail customers can get fuel for the same rate from all their fuel stations in the Maldives. According to the company, the new price for diesel and petrol are set as diesel for MVR 7.60 and petrol for MVR 7.60.
Hawks Private Limited is one of the leading companies in the country for the import and distribution of high-quality fuel. With more than 13 years' experience in the area of fuel supply and exceptional attention to the needs of clients, the company has developed an extensive product portfolio. Their excellent customer service, on-time delivery and certified products provide ultimate satisfaction to esteemed clients across the Maldives.