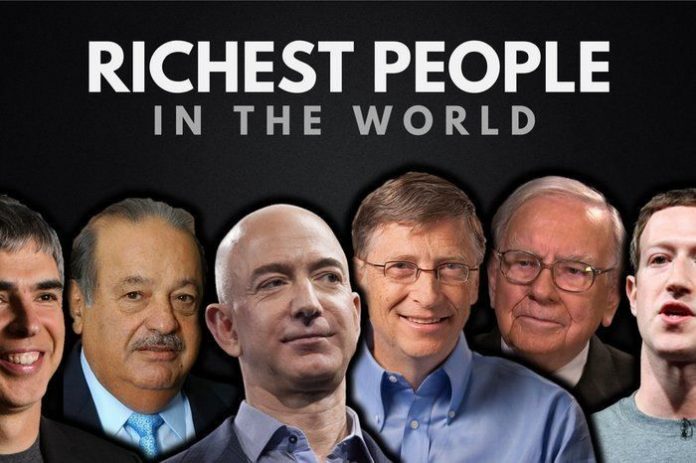 Forbes has listed down the richest billionaires in the world in 2020. In this list, they have noted that these billionaires are not immune to the pandemic as many did not make it to the list.
Forbes has revealed that this year's list is fewer than the previous year's list.
This year's richest billionaire is the founder of Amazon Jeff Bezos, the wealthiest person for the third year in a row. He is followed by Bill Gates. The third spot is secured by Bernard Arnault, who nudged out Warren Buffet from the third spot for the first time.
The heir of Walmart fortune, Alice Walton is the richest women in the list, and she has secured the 9th place in the richest billionaires list.
Altogether 214 women made into the list.
264 people who made it into the last year's list, did not make it to this year as their business faltered. However, there are some businessmen who rise into the list due to the pandemic, such as Zoom Video Communications' founder and CEO Eric Yuan.
The United States leads as the country with the most billionaires followed by the greater China including Macau and Hongkong.
This year's total billionaire count was 2095.
This raises the question: Who will make the richest people list in Maldives?