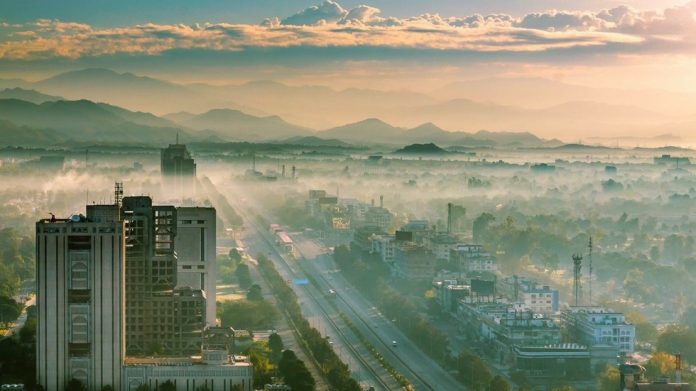 Pakistan has seen unprecedented inflows of foreign money this year with global investors buying up 1-year bonds worth $642 million (€580 million) in November alone. This is expected to reach a record $3 billion by the end of the fiscal year.
According to the financial adviser to the Prime Minister, Abdul Hafeez Shaikh, foreign direct investment surged 200% in the first half of 2019. Stocks have also risen with the main Karachi stock index up to 13% over the past month, making it the best-performing stock exchange of 94 tracked by Bloomberg.
Central bank data showed that of 1-year papers bought in November, 55 percent were from the UK and 44 percent from the US.
Pakistan also said recently it will issue $1 billion worth of so-called "panda bonds" in the first quarter of 2020 in the Chinese market for the first time in yuan, Habib Bank CEO Muhammad Aurangzeb said. A Panda bond is a Chinese renminbi-denominated bond from a non-Chinese issuer, sold in China.