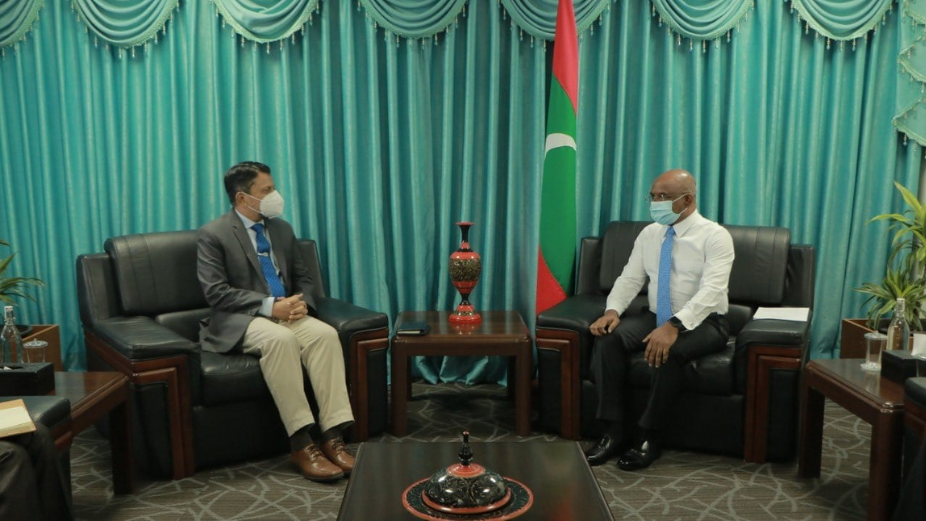 Honorable Foreign Minister of Maldives, Abdulla Shahid will visit Bangladesh from 8th to 11th February 2021.
Yesterday, the High Commissioner of Bangladesh discussed various aspects of the visit with Abdulla Shahid and senior officials of the Ministry. Apart from various issues related to the development of bilateral relations between the two countries, various issues of Bangladeshi expatriate workers in the Maldives will be discussed during the visit.
Further, the issue of possible visit of the President of Maldives, Ibrahim Mohamed Solih to Dhaka in March 2021 will also be discussed. It is also mentioned that the High Commissioner will be in Dhaka during the visit of the Hon'ble Foreign Minister of Maldives to Bangladesh.