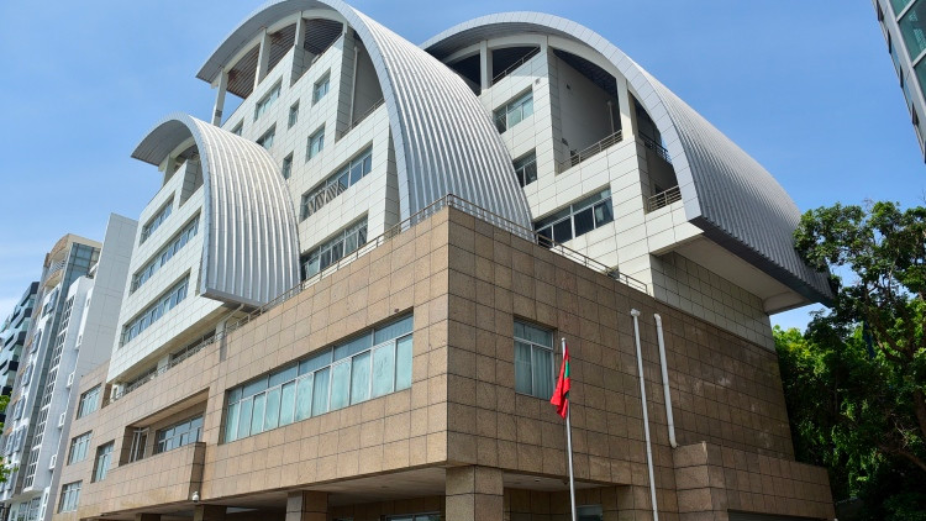 The Ministry of Foreign Affairs of the Maldives has urged individuals applying for visas to travel abroad to submit their applications early in order to avoid delays.
In a statement released on 19th June, the Ministry revealed that several visa applicants are submitting visa applications very late, making it difficult to process the visa within the required timeframe. As visa processing is carried out according to the procedures set by the governments of the respective countries, the Ministry said it is very important that visa applications are submitted within the allocated timeframe, to provide sufficient time for all the required procedures.
The Foreign Ministry provides assistance in acquiring visas for Maldivians travelling to countries without a diplomatic mission of the Maldives. According to the Ministry, the current economic situation of Sri Lanka has disrupted the work of embassies and visa centres, many of which are assigned by certain countries to the Maldives. The working hours of such facilities have also been limited due to the disruption, thereby creating more delays in the process.