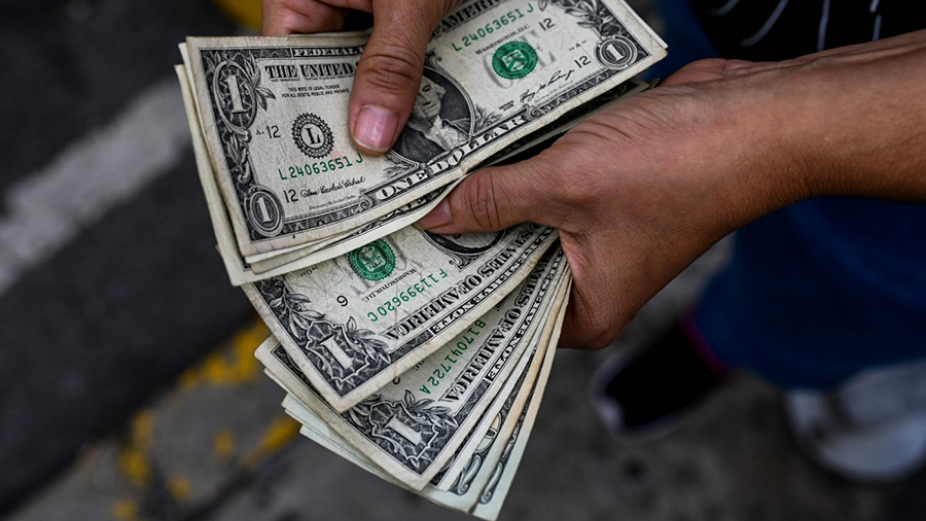 An expatriate who was trading foreign currency in the black market has been arrested while he was depositing money.
The Criminal Court remanded the Bangladeshi individual by the name of MD Manik Mia to 10 days in custody. The 28-year-old man was charged with not obtaining permission from relevant authorities.
Police told the court that Manik Mia had escaped from his sponsor in 2020 after coming to work in the Maldives, and that this case had been previously submitted to them. Police said that the sponsor or employer has requested to send the man back to the Maldives.
Manik Mia was a foreign currency trader, police stated, but he denied it in court. However, the police said that he was arrested while he was depositing the money received through the sale of foreign currency.
In December 2021, four expatriates suspected of being leading foreign currency traders on the black market were arrested and deported from the Maldives as well.