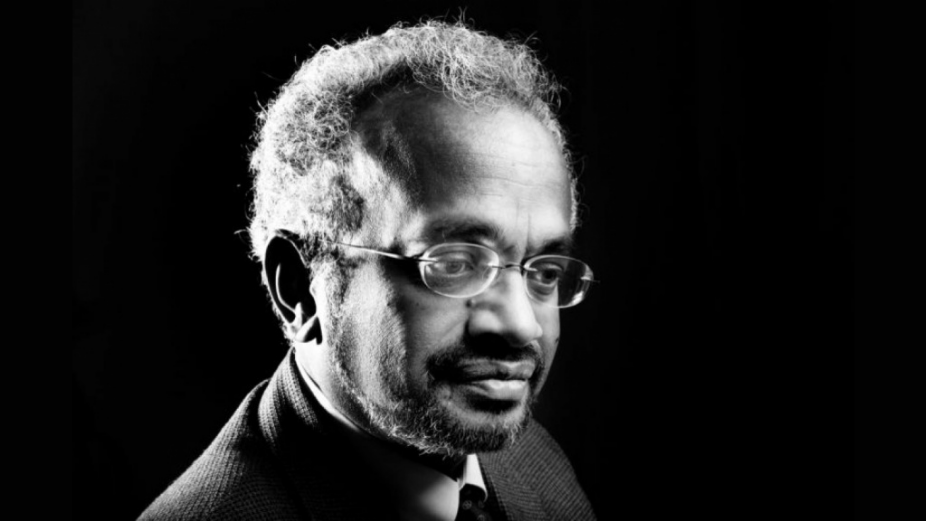 Dr. Shanta Devarajan, the former Chief Economist at the World Bank, has been appointed as a special advisor to Finance Minister of the Maldives Ibrahim Ameer.
Dr. Shanta Devarajan was the Senior Director for Development Economics (DEC) and the acting World Bank Group Chief Economist, in addition to previously serving as the Chief Economist of the World Bank's Middle East and North Africa Region.
The author or co-author of over 100 publications, Mr. Devarajan's research covers public economics, trade policy, natural resources and the environment, and general equilibrium modeling of developing countries. Born in Sri Lanka, Mr. Devarajan received his B.A. in Mathematics from Princeton University and his Ph.D. in Economics from the University of California, Berkeley.
According to the Ministry of Finance, Dr. Devarajan had begun working as an advisor to Minister Ameer on 20th May 2021. Minister Ibrahim Ameer stated that with contributions from Dr. Devarajan, Maldives would be able to improve relations with foreign parties, rise up from the economic downturn caused by Covid-19 and create an economy that would be resilient in the face of such challenges in the future.