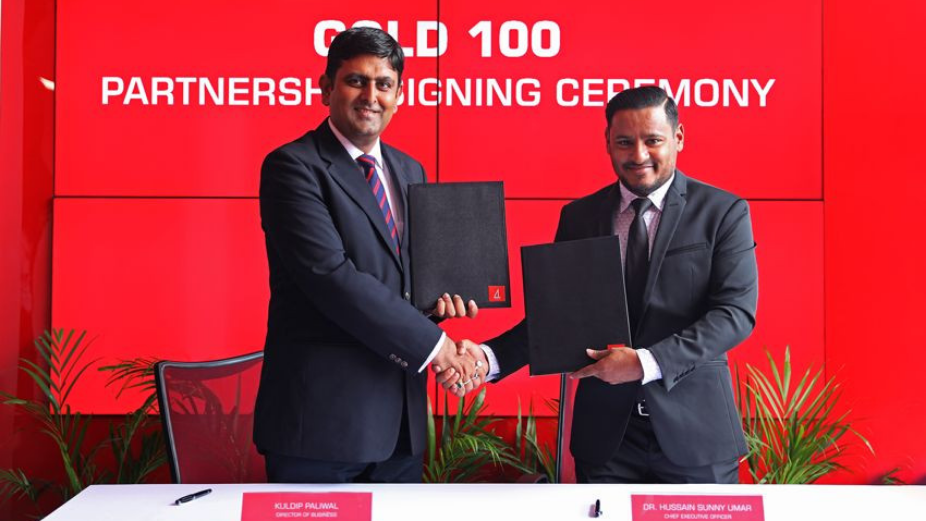 Mr Kuldip Paliwal, who contributed over 4 years spearheading key business verticals of the Bank of Maldives as the Director of Business has been appointed as the Managing Director of First Alliance Bank Zambia.
Mr Paliwal is a Career Banker with global, diversified, and functional expertise of 22 years. Apart from serving as the Director of Business at Bank of Maldives, he has also led Corporate and Institutional Banking division optimising their growth and wealth at Exim Bank and worked with Citibank in India. In addition, he stretches his experience to managerial roles at IDBI and ICICI Banks.
He holds a Masters Degree in Business Economics (Finance) with Distinction, Master of Science Degree in Statistics with Distinction and Bachelors of Science Degree in Statistics & Mathematics with First division. He is also a certified Associate of Indian Institute of Bankers, Certified in Know Your Customer and Anti Money Laundering.
On this occasion, Mr Sanmukh R Patel, Chairman of the Board of Directors at First Alliance Bank (Z) Ltd, remarked "We welcome Mr Kuldip Paliwal into our team. Given our thrust to keep up with technological advances, we are looking to strengthen our relationships and client experiences."