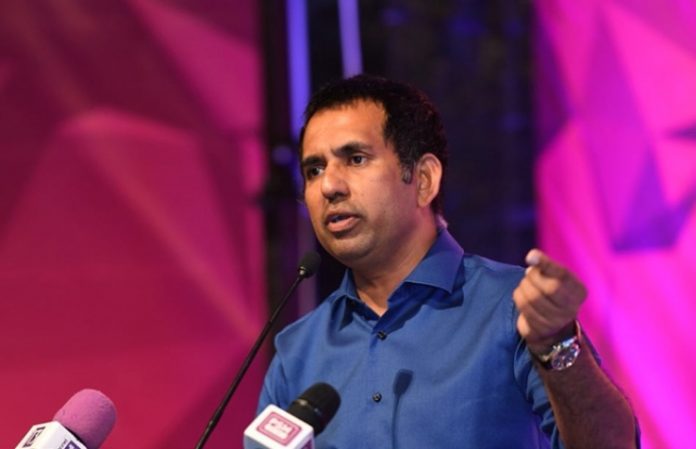 Former Economic Minister Mohamed Saeed has suggested exploring different markets for free trade agreements (FTA) such as the EU, UK, and Gulf countries.
In a recent tweet, Saeed has highlighted the FTA with China and Hongkong. He has noted in the FTA Maldives had the opportunity to buy-pack-export not less than 296 items at 0% tariffs. Through the FTA Maldives had access to a market worth of 1.3 billion people.
He further stressed on the ports and marine resources as the Maldives is a big ocean state. Also, he stated that these resources will play a major role in the future.
The FTA with China was made on 8th December 2017 during the former President Mohamed Yameen's four-day visit to Beijing. Under the FTA China exempted its Maldivian imports, mostly fisheries products, from taxes. Maldives, on its part, waived tariffs on its Chinese imports.
Maldives lost million in import duty revenue in 2018 due to a tariff waiver on Chinese goods, however, it was expected to earn more revenue from goods and services tax due to trade creation and trade expansion.
Saeed suggests getting into FTAs as in these agreements markets don't need to be even, markets will adjust.
He has suggested FTA agreements with huge markets such as the European Union (EU). Signing an FTA with the EU will result in access to huge markets with cut down in tariffs and duty-free access. EU has signed an FTA with Singapour in 2018 and has agreed to cut down its own tariffs to 0 within 5 years.
As Maldives is planning to reduce imports and increase exports of agricultural products signing an FTA with huge markets such as the EU and Gulf countries might help the economy expand and to become more self-sufficient.