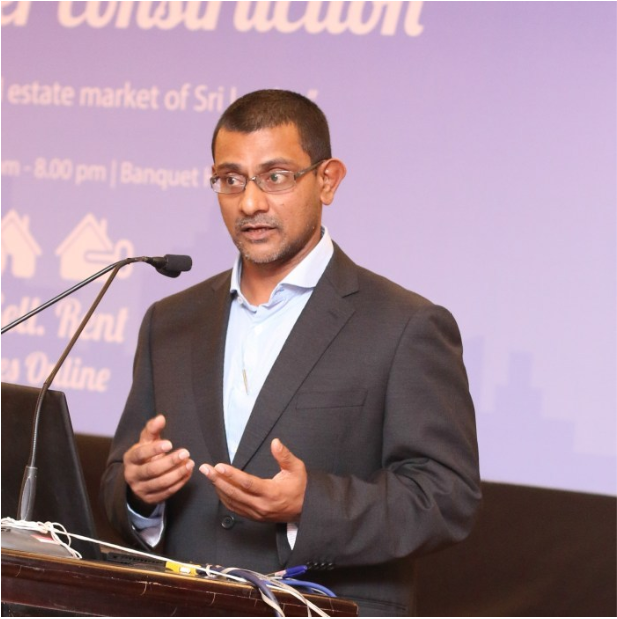 An informative forum regarding the real estate market of Sri Lanka has been held in Hotel Jen on 4th March 2019. This event was organized by the Sri Lankan research company, Research Intelligence Unit (RIU).
This was the first forum held in Maldives from the International Investors Series targeting the investors of the Maldivian business sector. The aim of this forum was to raise awareness in the Maldivian market of the available opportunities in Sri Lankan real estate market and to strengthen the bond between the investors of the two countries as per the CEO of RIU, Mr. Roshan Madawala.
Chaiman of the Colombo Stock Exchange, Mr Ray Abeywardena had also talked about the trading opportunities available for Maldivians in Sri Lanka at the GOLD 100 GALA held by Corporate Maldives on 23rd February 2019.