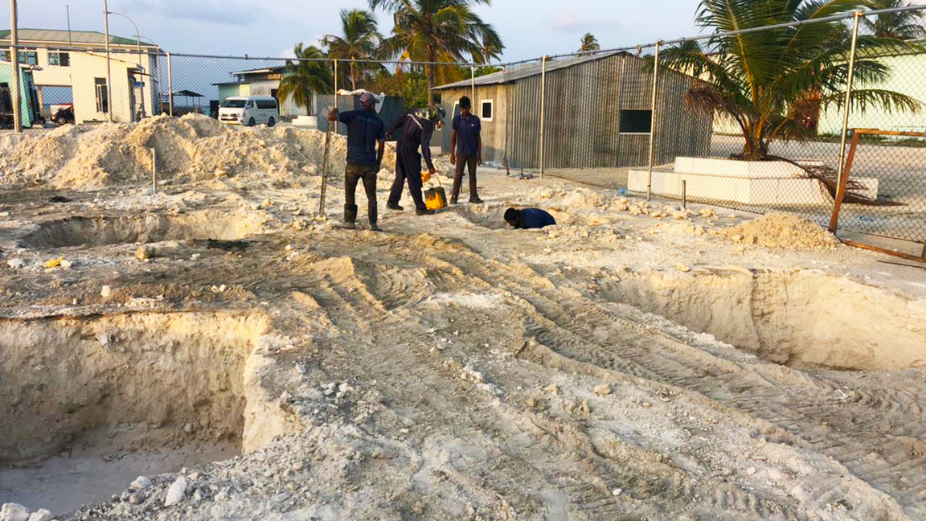 Maldives Transport and Contracting Company (MTCC) has revealed that the company has commenced foundation footing works of the terminal building of Hdh. Hanimaadhoo ferry terminal on 19th September 2021.
Hanimaadhoo ferry terminal is to be established under Phase 1 of the "Integrated National Public Ferry Network Project".
The objective of this project is to connect the islands and atolls of the Maldives via a high-speed ferry network. This project will be fully implemented in 3 Phases and Phase 1 of the project covers Zone 1 (Ha. Hdh. Sh. atolls).
The integrated national public ferry network is a project that will introduce reliable, efficient, affordable, convenient, and sustainable passenger ferry services to all administrative islands of the country.