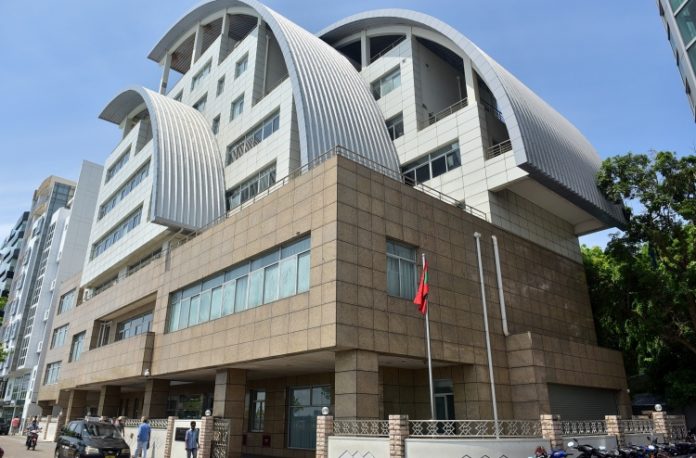 Maldivian Embassies based in 4 nations are found to be spending illegally and not collecting the money to be paid to the Embassy as according to the Audit Report of Finance Ministry.
The Audit reveals that three embassies including the Foreign ministry had spent 1.9 million Rufiyaa without any permission from 2014 till last year. The report outlined embassies from India, Bangladesh and Pakistan while the Embassy in the United Arab Emirates is also found to be involved in the illegal spending.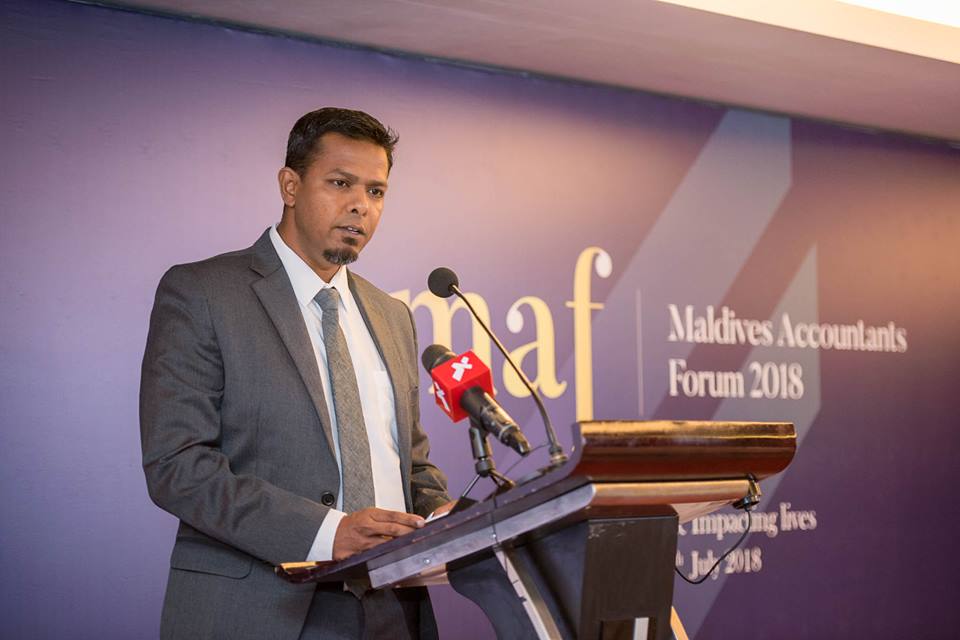 The Auditor General, Mr Hassan Ziyath stated that the people involved in the illegal activities should be punished. Hence, it is recommended in the report to initiate the procedures to acquire the money owed to the embassy according to rules and regulations.
The consulate in Trivandrum had 86000 Rufiyaa missing from its vault while an employee had also withdrawn 24000 from the vault. Besides, the employee had deposited back the whole amount according to the audit.
Bangladesh embassy had not yet received over 300000 Rufiyaa owed while the employees of the embassy had spent over 5000 Rufiyaa on phone calls without following any proper rules and regulations. Moreover, utility allowances worth over 200000 Rufiyaa was paid to employees which are not approved.
The report also outlines that the valuation of the assets of foreign ministry may not be accurate at 53 million Rufiyaa as the reconciliation of the prices were missing due to which the actual value cannot be confirmed.