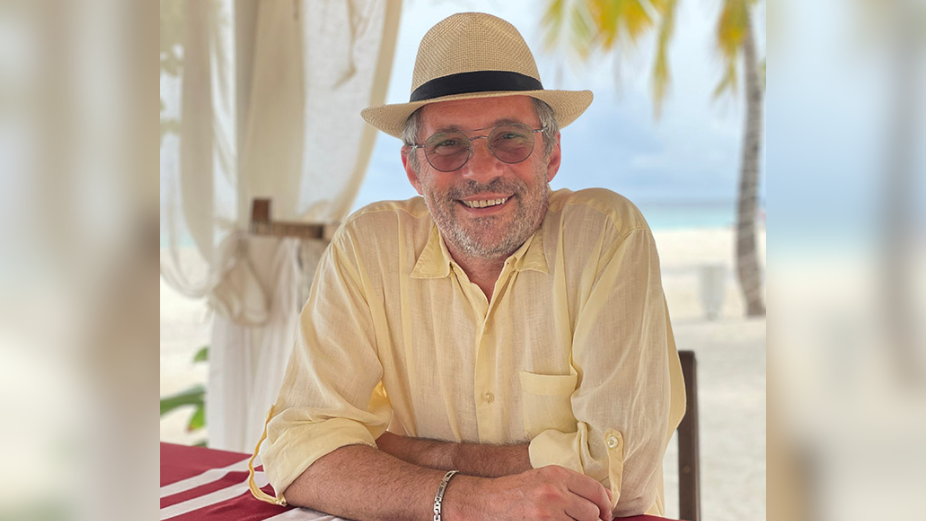 Planhotel Hospitality Group, Maldives has announced the promotion of Frederic Perrin as the Regional General Manager of Diamonds Athuruga, Diamonds Thudufushi, and Sandies Bathala Beach & Water Villas.
Frederic Perrin is a global citizen in the world of luxury tourism, with over three decades of experience in the luxury travel and hospitality industry. He is a strategic thinker with a proven record in developing the Food & Beverage concept, leading by example, delivering service without compromise, and maximizing profit. He is a masterful leader in rejuvenating and transforming multi-million-dollar luxury travel destinations while ensuring effective organization. His passion for eco-conservation and sustainability is well-known, as he carefully curates bespoke guest culinary experiences in partnership with local artisans and chefs, always keeping the guest's welfare top of mind.
Perrin is known for bringing new and exciting concepts to both urban and resort experiences. He is an exceptional team builder with an in-depth understanding of cross-cultural communication and interpersonal skills. With his collaborative approach to driving performance, employee engagement, and welfare, he continuously inspires and galvanizes teams to create positive change and generate significant value and growth in Asia, the Middle East, Europe, and North America. He successfully built international solid business and vendor relationships while coaching and mentoring in-house teams on sustainability.
Perrin's wealth of experience and expertise will be a significant asset to the brand and help to further elevate the guest experience at these three stunning resorts. The group is committed to eco-conservation and sustainability, and Perrin's passion for the cause aligns perfectly with the group's values. The appointment of Perrin is a strategic move that will undoubtedly take the Planhotel Hospitality Group to new heights.