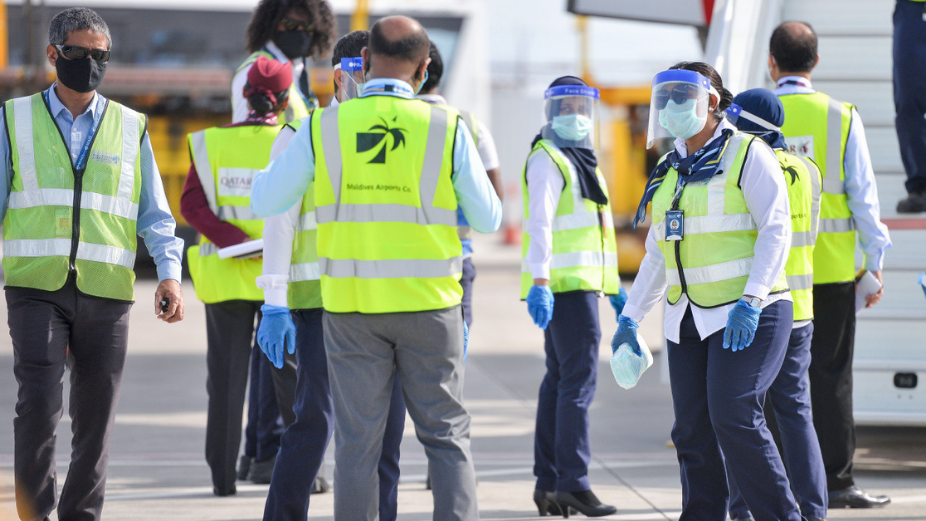 Maldives Airport Company Limited (MACL) is in hot water after deleting a tweet supporting Palestine, and then later re-posting it without the "#FreePalestine" hashtag.
The company previously stated this change was not influenced by their CEO Stewart despite allegations, and now claims that the hashtag was deleted under the company's corporate policy.
The company is currently facing public disgrace following the incident, especially with Twitter users calling for the CEO to be terminated from his position, arguing that foreigners should not be given top positions in such local companies.
MACL released a press statement stating that the company is with Palestine, but using the hashtag did not fall under the practice of an airport company's corporate policy.